Best Places to Live in Idaho – Top 10 Cities
The Idaho population is growing steadily as more people hear about the benefits of living in The Gem State. Take a look at these cities on our list of top places to live in Idaho if you're considering moving.
Moscow
Moscow lies along the Idaho state line with Washington. It is home to University of Idaho, and New Saint Andrews College. The city has 17 parks and is a major agricultural and commercial center for the Idaho Palouse area. Pullman Moscow Regional Airport is also available to the community.
Nampa
In the fast-growing Nampa area, 20 miles west from Boise, new homes, roads, and shopping centers are all part today's life. Two colleges, 20 parks and the Nampa Municipal Airport are all important to the local economy.
Coeur d'Alene
Coeur d'Alene, also known as "Lake City", is a popular tourist destination in the northern Idaho Panhandle. Many area resorts are responsible for boosting tourism, including Coeur d'Alene Resort which covers a large portion of downtown. Education, healthcare, manufacturing and retail are all important economic contributors.
Boise
The Idaho capital is known as "The City of Trees" and the Boise downtown area has many cultural offerings. There are many hiking and biking trails in the foothills. Students can also attend Boise State University, as well as satellite campuses of Idaho State University or the University of Idaho.
Twin Falls
Twin Falls is the regional center of south-central Idaho, northeastern Nevada. It's home to the College of Southern Idaho and several universities that offer satellite classes at the CSI campus. Twin Falls is home to major retail outlets and high quality parks.
Idaho Falls
Idaho Falls is a vibrant city with a high quality economy and life expectancy. It also has a large recreational greenbelt that runs along the Snake River. Local conveniences include Idaho Falls Regional Airport, and a University Place campus offering classes from Idaho State University or University of Idaho.
Pocatello
Pocatello is home to Idaho State University as well as ON Semiconductor, a technology manufacturing giant. Pocatello also has livability amenities such Pocatello Regional Airport or Portneuf Medical Center. Pocatello also plays a significant role in outdoor recreation, both summer and winter.
Meridian
Meridian is the fastest-growing city in Idaho. Its population has tripled since 2000 U.S. Census. The majority of the residential areas are new and Eagle Island State Park has a large lake. Meridian Symphony Orchestra was celebrating its 30th anniversary in 2020.
Lewiston
Lewiston is located at the confluence between the Snake and Clearwater Rivers. It serves as Idaho's only seaport. Along with retail and health care, transportation is a major industry. Residents and tourists alike enjoy Hells Canyon National Recreation Area. Lewis-Clark State College is also located in Lewiston.
Eagle
The mild climate throughout the year makes it ideal for outdoor activities like fly fishing along the Boise River or whitewater kayaking on the Payette River. Eagle's average household income is $90,000. Residents can also enroll their children in the highly-regarded West Ada Schools District.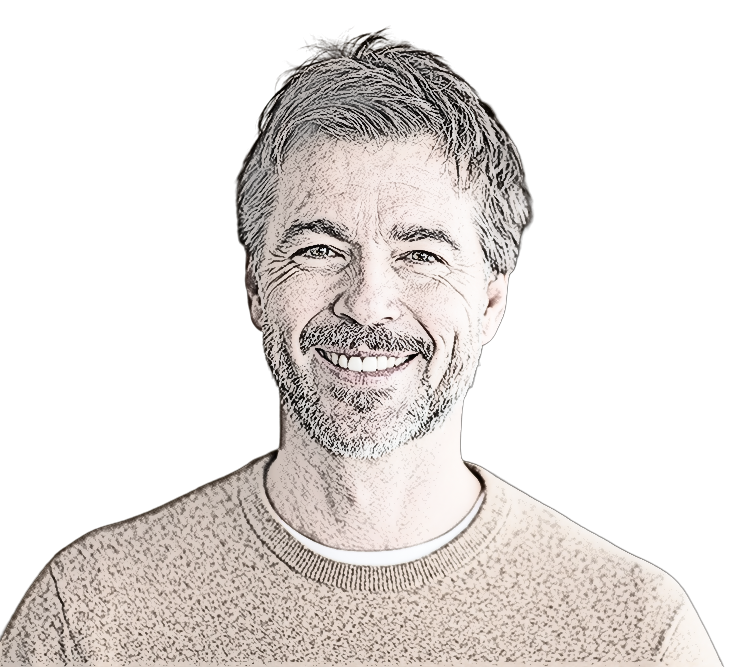 Brian Wilson is the content manager and founder of LLC Radar.
Brian grew up in North Texas, just outside of Dallas, and has a bachelor's degree in business journalism from Southern Methodist University. Since graduating from SMU, Brian has gained over 10 years of experience in business writing for several online publications.
Brian resides in Plano, Texas and he can be reached by email:   info@llcradar.com
Phone: 972-776-4050