How Much is a 6 Figure Salary?
Six figures
refer to the number of digits.
A 6 figure salary
means an amount of
$100,000 to $999,999
.
 A six-figure salary is a standard in the corporate world.
What are Multiple 6 Figures?
Any income exceeding $200,000 is considered multiple six-figure.
How to earn a six-figure salary?
First, you need to seriously consider your education. A solid education will help you choose a career path that will bring you financial success.
Jobs paying $100K per year typically require a bachelor's or higher degree. The Occupational Outlook Handbook of Bureau of Labor Statistics (OEWS) shows that only 55 of 818 jobs offer a median salary of at least $100,000 each year. 53 of the 55 jobs require at least a bachelor's degree.
According to the OEWS, doctors, surgeons, and chief executives in the U.S. earn an average of more than $100,000 per year. Some scientists and engineers, such as astronomers and physicists, also earn more than $100,000 per year.
---
Six Figure Jobs
By earning a career-focused bachelor's degree, you may be able to unlock even more 6 figure opportunities. And many of the occupations on this list are known to have salaries in the six figures.
Based on the national median wage for each occupation, the annual wages for these eight jobs pay more than six figures.
Six-figure Jobs with Four Years of School
1. Computer Network Architect
With a degree in computer networking technology and enough experience in database administration and network management, you can certainly demand a high-paying salary of over $100,000.
2. Medical or Health Services Manager
From hospital departments to group medical practices, every kind of healthcare facility requires administrative professionals to coordinate and direct staff, schedules, budgets, record keeping, and other aspects of providing effective and timely patient service. A degree in health care management can help you progress to this position.
3. Computer and Information Systems Manager
It's possible to get to management-level roles overseeing an organization's computer systems and related activities with a bachelor's degree in computer science or information technology (IT).
4. Marketing Manager
It can be extremely valuable to have the ability to predict demand and identify new markets. They can also produce higher profits, greater market share, and better client or customer satisfaction. Marketing managers can be compensated well if they can produce results.
Marketing degrees are readily available.
5. Sales Manager
With a bachelor's degree in business and real-world sales experience, you can pursue sales management positions that involve directing and setting goals for entire sales teams.
6. HR Manager
Many large and medium-sized companies have a human resource department coordinating recruitment and hiring. They are also responsible for employee benefits, disciplinary actions, and communication between staff and executives. Managers who manage all these responsibilities are often paid high salaries. They usually have a bachelor's in business administration or human resources.
7. Purchasing Manager
Many companies have teams of specialists who deal with buying products for customers and use in their business. This is because the company's bottom line can be affected by how potential suppliers are evaluated, their products' quality, and how they negotiate contracts. Getting a six-figure management position in this field with a business degree and experience as a buyer/purchase agent is possible.
8. Air Traffic Controller
Keeping aircraft at safe distances from one another while in the sky is one of the most crucial jobs in our modern world. That's why the people who coordinate air traffic are paid very well for their efforts. Many aspiring air traffic controllers earn a specialized two- or four-year degree in aviation that helps them qualify for the Air Traffic Standardized Aptitude Test (AT-SAT). If they pass, they will have a chance at being accepted for training at the FAA Academy.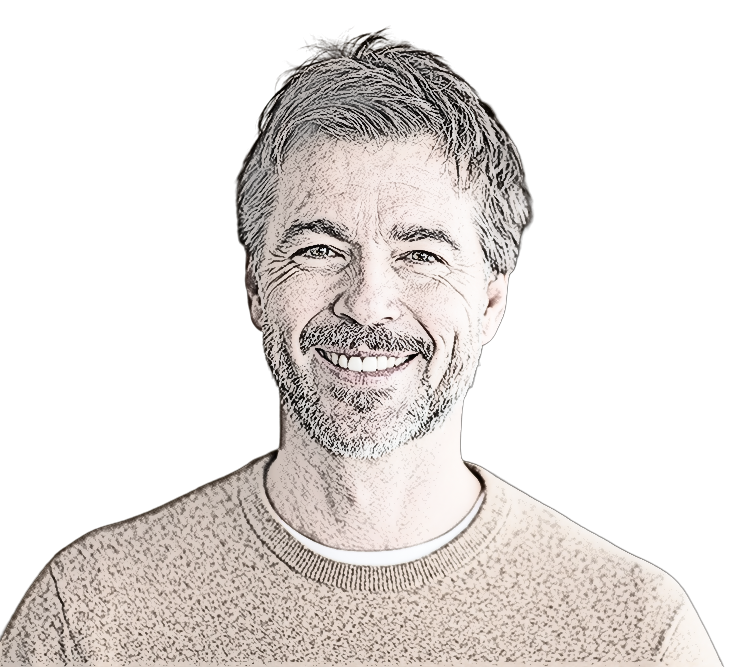 Brian Wilson is the content manager and founder of LLC Radar.
Brian grew up in North Texas, just outside of Dallas, and has a bachelor's degree in business journalism from Southern Methodist University. Since graduating from SMU, Brian has gained over 10 years of experience in business writing for several online publications.
Brian resides in Plano, Texas and he can be reached by email:   info@llcradar.com
Phone: 972-776-4050