Virtual Office Service by Northwest Registered Agent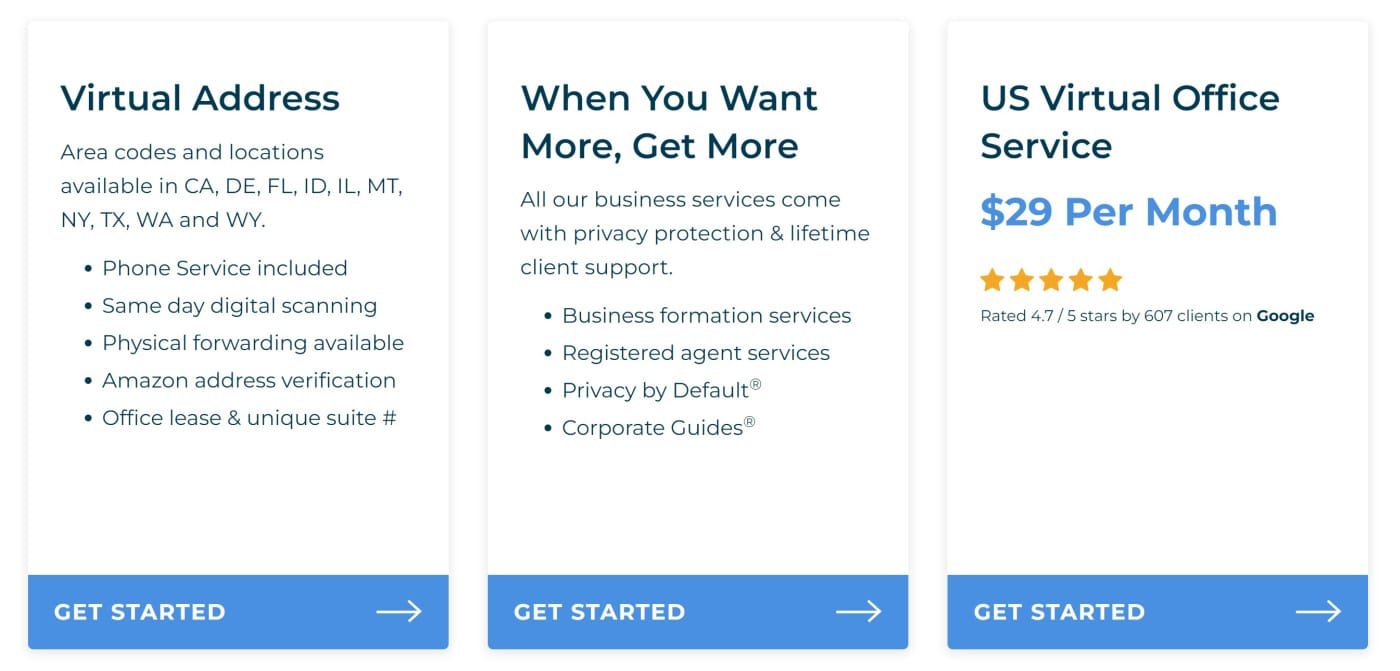 Northwest Registered Agent has just announced its new US virtual office service for a monthly fee of $29. The virtual office includes a unique address and phone service, and Amazon sellers can get their own addresses for verification.
You have the flexibility to select from an expanding range of states, such as California, Delaware, Florida, Idaho, Illinois, Montana, New York, Texas, Washington, and Wyoming. Additionally, all virtual office locations accept Amazon Verification Cards as a valid payment method.
As a prominent provider of registered office addresses nationwide, Northwest can also assist you in establishing your business by offering comprehensive business formation packages in any US state.
Area codes and locations are available in CA, DE, FL, ID, IL, MT, NY, TX, WA, and WY.
Phone Service included
Same-day digital scanning
Physical forwarding available
Amazon address verification
Office lease & unique suite #
What is a Virtual Office?
A virtual office is a well-staffed facility that provides convenient secretarial services as needed. It caters to numerous businesses seeking a virtual office solution, offering a tangible business address, a distinctive suite number, a legitimate office lease, rapid mail scanning, weekly forwarding of physical mail, and a fully operational virtual phone line with a local area code of your preference.
Virtual Office for Amazon Merchants
Moreover, the virtual office locations go the extra mile by accepting Amazon Verification Cards, facilitating business owners who aspire to sell on the world's leading marketplace.
However, it is unable to accept Google Business Address Verification Postcards due to Google's policy disallowing the listing of addresses where physical operation is not in place. Nevertheless, Northwest's virtual offices empower business owners with all the essential amenities, eliminating the need for costly and burdensome physical office spaces.
Get a US Virtual Address
The Virtual Office Service offered by the Northwest Registered Agent ensures that you have an exclusive virtual address dedicated solely to you. In just 24-48 hours, you will receive a distinctive suite number that exudes professionalism and is easily memorable.
Rest assured, suite numbers are never reused, eliminating any concerns about sharing one with our past clients.
You can conveniently direct your mail and company information through our secure facilities, alleviating the need to update your details with the public in case your business relocates.
Above all, our US virtual office service empowers you with control over the accessibility of your private information.
Get a US Virtual Phone Service
The Virtual Office Service includes a secondary phone number in the United States, complete with an area code from any state. However, their Phone Service offers far more than just an exclusive number for your business.
You have the flexibility to forward calls to any existing US number of your choice, and you can conveniently send text messages, make calls, and access voicemails (including transcription) from your laptop, phone, or any other device.
Should you require additional phone numbers at any time, you can easily add them for a monthly fee of $9 per number.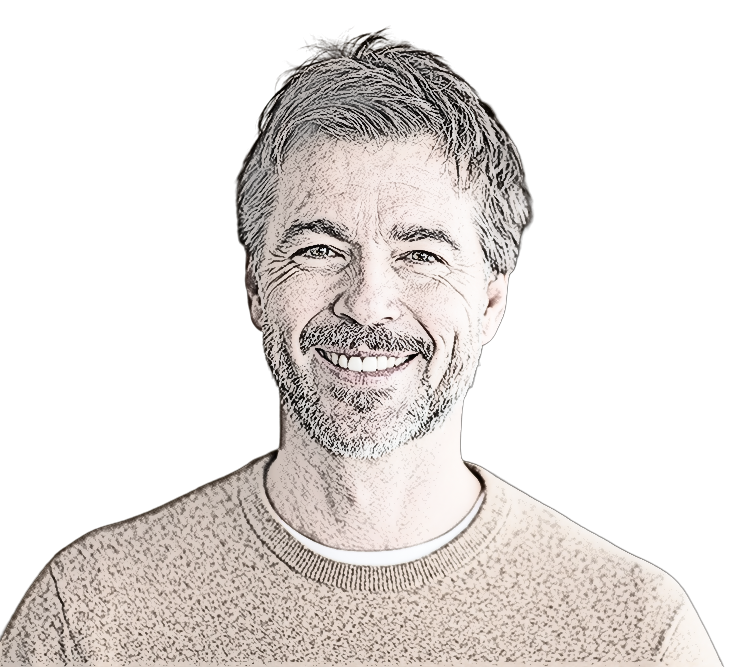 Brian Wilson is the content manager and founder of LLC Radar.
Brian grew up in North Texas, just outside of Dallas, and has a bachelor's degree in business journalism from Southern Methodist University. Since graduating from SMU, Brian has gained over 10 years of experience in business writing for several online publications.
Brian resides in Plano, Texas and he can be reached by email:   info@llcradar.com
Phone: 972-776-4050