How to Get a Business License in Louisiana
The Secretary of State's portal allows you to register a corporation or limited liability company (LLC) in Louisiana. A sole proprietorship or partnership does not require registration. You will need other licenses once your entity is established, no matter how you set it up. Find out which business types require a license, and how you can get one.
Is a Louisiana LLC required to have a business license?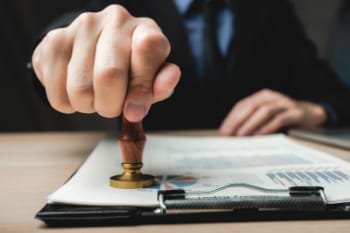 Louisiana requires all businesses selling products to have a resale permit, also known simply as a seller's license. This permits a business to collect sales tax and remit it back to the state.
Based on the type of business and county, you may need to license professional services licensing, liquor licensing, and food licensing.
What is the best time to get a business license in Louisiana?
Before you can start a business, you will need a resale certification. A resale certificate is required for businesses that operate in Louisiana and lease or sell goods or services subject to sales tax. Sales tax applies to all tangible property that is sold or leased. Sales tax also applies to services such as hotel room rentals or admissions to amusement parks.
Types of business licenses
The resale certification is the primary business license. The license can be obtained online from the Department of Revenue. This certificate is required for all businesses that sell products or services.
To sell alcohol or tobacco, businesses must apply to be alcohol or tobacco dealer. This license allows a business to sell alcohol or tobacco to customers.
To apply online for an alcohol or tobacco license, please visit Louisiana Alcohol and Tobacco Control. There are separate requirements for liquor licenses in some cities. Tobacco permits cost $25, while alcohol permits range from $145 to $345.
Food-handling businesses must have a floor plan and site plan approved. One person (owner, employee) must be credentialed through Food Safety Certification Program. This applies to restaurants and grocery stores as well as bars, restaurants, seafood markets, bakeries, and meat markets. The permit fee starts at $25
Louisiana licenses are required for many different professions. The Louisiana.gov website has a complete list of applications and links to them.
Based on your industry, you might need many other state and federal permits and licenses. Lousiana's GeauxBIZ website allows you to enter information about your company and determine which licenses or permits you might need.
Steps to Obtaining Your Louisiana Business License
To speed up the application for a resale certification, it is important to have all the necessary information. The LaTAP online application is used. Here are the steps:
All business locations should have the exact location addresses
Obtain a current NAICS code
You should have a valid email account that you can access frequently
Collect your last two years' resale inventory purchase amounts if you are a new company.
Register for an account through the LaTAP website
Registering should take less than 20 minutes if you have all the necessary information. The approval of applications takes two to three business days. After approval, you can access the portal to download and print your resale certificates.
What is the cost of a Louisiana business license?
Applying for a Louisiana certificate of resale is free. There are additional costs involved in starting a business. A state corporation registration costs $75, and an LLC registration costs $100. There is no fee or registration for a sole proprietorship, partnership, or another type of business.
Bottom line
Louisiana's primary business license requires that all businesses obtain a resale certification. Additional licenses may be required if you are selling certain goods or services, such as food or alcohol. Speaking with a lawyer before you start a business is a good idea.
Frequently Asked Questions (FAQs).
How do I obtain a Louisiana business license?
To obtain a resale certification, you will need to register at the Louisiana Taxpayer Access Point. The system will take the necessary information and process the application within two to three working days.
What are the requirements to open a Louisiana business?
The first step in starting a business is to identify the type of business structure you want (sole proprietorship, LLC, or corporation), and then file all necessary documents. If you plan to sell goods or provide taxable services, you will need to apply for the business license. You should also consider getting insurance to protect yourself against any unanticipated losses.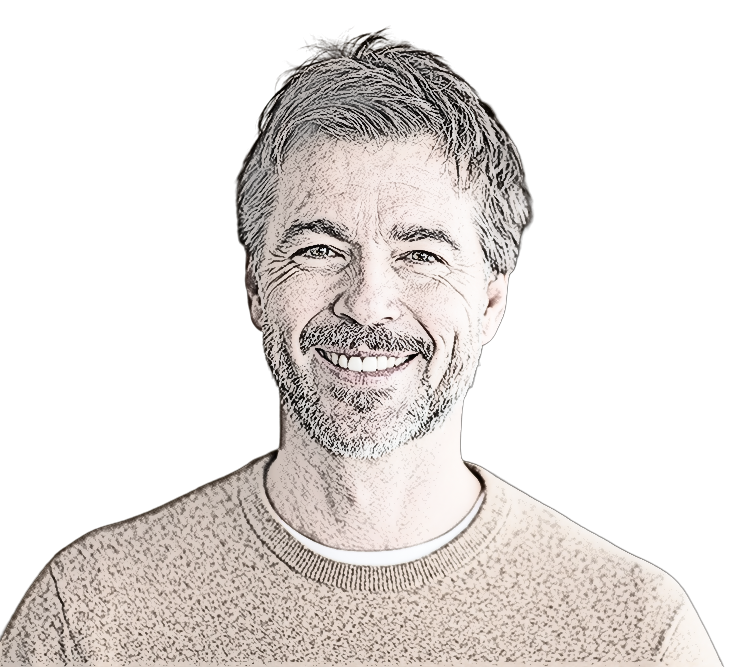 Brian Wilson is the content manager and founder of LLC Radar.
Brian grew up in North Texas, just outside of Dallas, and has a bachelor's degree in business journalism from Southern Methodist University. Since graduating from SMU, Brian has gained over 10 years of experience in business writing for several online publications.
Brian resides in Plano, Texas and he can be reached by email:   info@llcradar.com
Phone: 972-776-4050