How to Get a Business License in Missouri
It can be daunting to start a business. Before you can open your business doors, there are many requirements and fees.
This guide will help you get a Missouri business license. We will help you navigate the process and get you started with your new business today.
Is a Missouri LLC Required to Have Business License?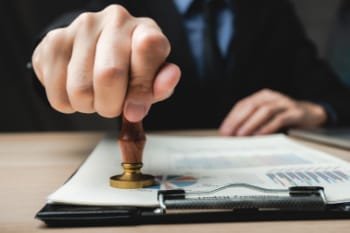 Missouri's local governments require business licenses at the city or county level. The only state-level business license in Missouri, like many other states, is the sales tax license, also known as a seller's permit.
However, you may need to apply for a specialty business license through certain state regulatory agencies depending on your business's industry or field.
Missouri Permits and Licenses
You will need at least one license or permit to open a Missouri business. Nearly every business needs a sales tax license. The Missouri Department of Revenue requires you to apply for a sales license. This license is sometimes called a "seller's permit".
If your business is involved in specific fields, such as accounting, appraisals, or other financial work, any type, health profession, tattoo parlors, veterinarian clinics, pro boxers, pro wrestlers, and businesses working in the construction and design industries, licensing may be required.
The Missouri Division of Professional Registration's webpage contains a complete list.
A business license will be required by the local government. Jefferson City needs a general business operating license for all businesses in the city. Additional licenses are required for certain types of businesses, such as sidewalk vendors, craft/trade show sellers, sidewalk vendors, and vehicles for hire.
You can easily find information about licensing your local municipality by visiting the Missouri state government website . This includes a list of cities and lists of counties with their respective websites.
Steps to Obtaining Your Missouri Business License
Step 1.
The first step to applying for a Missouri company license is to start one. You can find help starting your business with our online guides on forming an LLC and the best LLC services. After establishing your business, ensure you get all your paperwork in order.
Name of the business
An EIN (Employer Identification Number) or SSN (Single Owner Number) is required if you are a sole proprietor.
Type of business entity (LLC, partnership, or corporation)
An address for your business and a phone number
A business plan which includes expected revenue and expenses
Certificate of insurance (COI), for your business insurance policy
Step 2.
Next, you will need to apply for the license at either a county or city level to obtain your Missouri business license. Missouri cities require a general or business license for certain industries. To find out more information or to apply for the license you require, visit the website of the county recorder or city clerk.
Step 3.
After you have received your general business operating permit from the municipality where your business is located, you will need to determine if your business requires special licensing from your county or city.
Each business in St. Louis needs a business license. However, auctioneers, bail bondsmen, caterers, hotels, bars, cabarets, caterers, restaurant owners, liquor sellers, pawnshops and restaurants require additional licensing from the St. Louis government.
Step 4.
A sales tax license is required for any Missouri business that sells or rents tangible goods or taxable services. Sometimes called a seller's permit. You can apply online at the Missouri Department of Revenue for this license.
Your business might also need a specialty state license, depending on the industry or profession it works in. To determine if your business may need a professional license, visit the Missouri Division of Professional Registration
Step 5.
Most small businesses won't need any federal permits or licenses. However, if your business is involved in activities that are regulated at the federal level, a federal license may be required. The following are common federal areas for business licensing:
Agriculture
Serving, distribution, or importing alcohol
Aviation
Explosives, ammunition, and firearms
Wildlife and fish
Commercial fisheries
Transport maritime
Drilling and mining
Nuclear energy
Broadcasting on radio and television
Transport
What is the cost of a Missouri business license?
A Missouri Sales Tax License is your business's most commonly used license or permits. However, it does not require you to pay any direct costs. You will have to deposit/bond three times the sales/use taxes your business will owe. Missouri has a sales taxes bond calculator to determine how much to post. After your bond is cleared, you will receive a sales tax license. You can also request a refund if you have not paid your tax on time for two years.
The fees you pay for a business license in your local municipality or county will differ depending on your license. Jefferson City, for example, charges a fee based upon the estimated gross sales of your business. A business license costs $25 for sales between $0 and $49,999. Business licensing costs $350 annually for sales above $5,000,000.
Missouri Business License Renewal
Missouri's sales tax license does not expire. It does not have to be renewed. It may be necessary to renew local business licenses and specialty state licenses that are required for certain industries or professions. Although the most common renewal date is every year, we recommend that business owners check with the agency or department that issued the license to find out how often they need to be renewed. Some agencies may require renewals every two years.
Most Frequently Asked Questions
What is the cost of a Missouri business license?
Fees vary depending on where you do business. In St. Louis, for example, you could pay $200 depending on when you file for the graduated license. Other Missouri business licenses may cost you different amounts depending on which agency is issuing them. You may be charged transaction fees if credit card transactions are your preferred payment method.
What types of business licenses are available?
Although the term "business license" may be used to describe an operating license, it is also used to refer to a variety of permits. These are the most popular types of business licenses:
A business operating license sometimes referred to as a business license
A sales tax license allows businesses to sell products and services.
If your business sells, distributes, or trades in alcohol, you will need a liquor license
Licenses for specialties, such as plumbing, accounting, massage therapy, or legal counsel, are available.
To sell online, do I need a Missouri business license?
Missouri law requires that all businesses selling tangible goods and taxable services within the state obtain a sales tax license to be able to charge the appropriate sales tax. A lot of cities, including St. Louis, require home-based businesses to get a business operating permit before they can legally operate.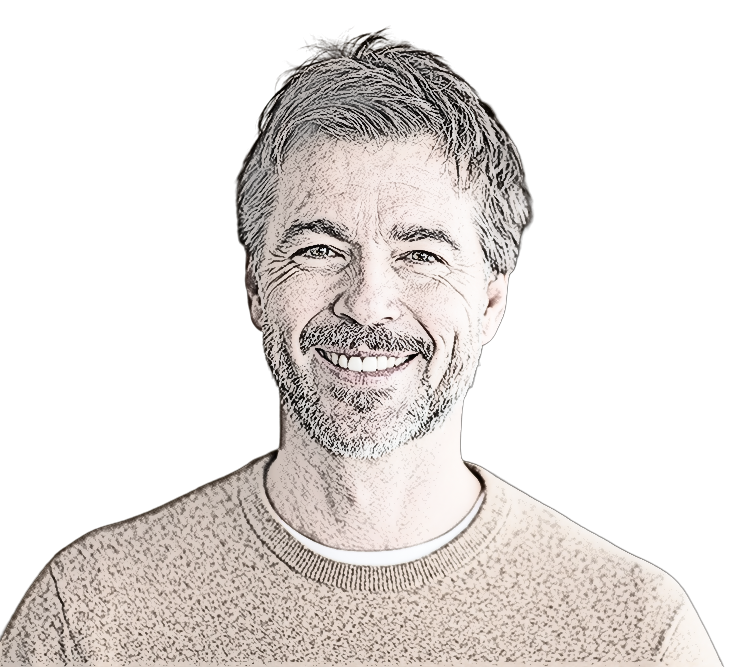 Brian Wilson is the content manager and founder of LLC Radar.
Brian grew up in North Texas, just outside of Dallas, and has a bachelor's degree in business journalism from Southern Methodist University. Since graduating from SMU, Brian has gained over 10 years of experience in business writing for several online publications.
Brian resides in Plano, Texas and he can be reached by email:   info@llcradar.com
Phone: 972-776-4050