Cost to Form an LLC in Oregon
Oregon LLC Formation Filing Fee

The first expense you'll encounter is the formation filing fee. To legally establish an LLC in Oregon, you need to submit Articles of Organization to the Secretary of State.
The fee for filing your Articles is $100. This is a one-time fee and is non-refundable. You can file these Articles online or by mail, and it typically takes about a week for the state to process your application.
Oregon Annual Report Fee
Maintaining an LLC in Oregon also incurs ongoing fees. The state requires that all LLCs file an annual report to keep their information up-to-date in the public records. The cost of filing an annual report is $100, and it is generally due on the anniversary of the formation of your LLC.
Oregon Registered Agent Fee
Oregon law mandates that every LLC must have a registered agent residing in the state. This agent is responsible for receiving legal documents and correspondence on behalf of your business.
You can serve as your own registered agent, or you can hire a professional registered agent service. The fees for such services usually range from $50 to $200 per year.
Oregon State Business License Fee
While Oregon does not have a general state-wide business license requirement, certain types of businesses do require specialized state licenses. Fees for these licenses vary widely depending on the industry and level of regulation involved.
Oregon Professional Licensing Fees
If you're in a specialized profession—like healthcare, real estate, or law—you will need to obtain a professional license. Costs for these licenses can range from $50 to several hundred dollars, depending on the profession and the governing body issuing the license.
Local Business License Fees in Oregon
In addition to state-level fees, you may also need to obtain local business licenses. Costs and requirements differ from one jurisdiction to another but generally range from $50 to $100. Always check with your local municipal and county offices to confirm what's needed for your specific business.
Optional LLC Fees in Oregon
Oregon also offers a few optional services that come with their own fees. For example, if you want to reserve a business name before filing your Articles of Organization, the fee is $100. You can also file for a "doing business as" (DBA) name, for an additional fee that usually ranges around $50.
Business Insurance Premiums
Though not a state-mandated fee, most businesses should consider getting insurance. Costs can vary widely depending on the kind of business you run.
At a minimum, consider liability and property insurance. If you have employees, you'll also need to get workers' compensation insurance. Premiums can range from a few hundred to several thousand dollars per year.
Cost to Register a Foreign LLC in Oregon
If you've initially set up your LLC in another state but wish to operate in Oregon, you'll need to register as a foreign LLC. The fee for this is $275. You'll also be required to maintain a registered agent in Oregon, which will incur the usual registered agent fees.
Conclusion
Understanding the various costs involved in forming and operating an LLC in Oregon is crucial for a successful business venture. Fees can add up, from one-time formation costs to recurring annual fees and optional add-ons. By planning ahead and budgeting for these costs, you'll be in a better position to navigate the financial landscape of business ownership in Oregon.
What is summary of costs involved in forming an Oregon LLC?
The formation process of an LLC in Oregon involves multiple steps and fees. Initially, there is a filing fee of $100 that you must pay to form your business entity with the Secretary of State.
You can file this online, via mail, or in person. If you are in a hurry, expedited filing is available for an additional charge. Moreover, you'll need to designate a registered agent for compliance with state regulations, which could also add to your cost, especially if you opt for a professional service.
You'll also need to consider annual renewal fees, including the annual report, which is essential for maintaining your legal entity in good standing. Oregon doesn't have a franchise tax, but it does have various government fees and charges that can quickly add up if your compliance slips or becomes delinquent. If you're in certain professions requiring specialized training, you might need to pay for professional licensing too.
Optional fees like name reservation, DBA (Doing Business As), and certificate of good standing could also be relevant depending on your business needs. If you operate outside your original jurisdiction, registering a foreign LLC will involve another set of fees. Finally, there are additional services you might want to consider like workers' compensation insurance, the rate of which will vary based on the type of business.
How do I go about making sure my Oregon LLC is in complete compliance with state requirements, and what if I miss a due date?
Ensuring compliance for your LLC in Oregon requires vigilance. Firstly, the formation process includes filing your Articles of Organization and paying the associated filing fee. Following this, you will need to draft an Operating Agreement, although Oregon doesn't legally require you to submit it. Subsequently, you must file an annual report by its due date to maintain your legal entity's good standing. Failure to do so can result in penalties and interest.
Different state fees like business license and professional licensing fees are relevant based on your type of business. For example, some professions require applicants to pass an exam after completing specialized training. You may also need to register with the local municipality depending on the jurisdiction.
For businesses operating outside Oregon, remember to register as a foreign LLC and abide by both local and state regulations. Additionally, if you opt to run your business under a fictitious name or DBA, you will need to reserve that name and may have to publish it depending on the privacy laws of the jurisdiction.
It's essential to keep track of all these deadlines and requirements. If you become delinquent in your filings or payments, you could face interest and penalties, and your business could lose its certificate of good standing. Always consult your jurisdiction and municipality to understand the full rundown of starting and maintaining an LLC in Oregon.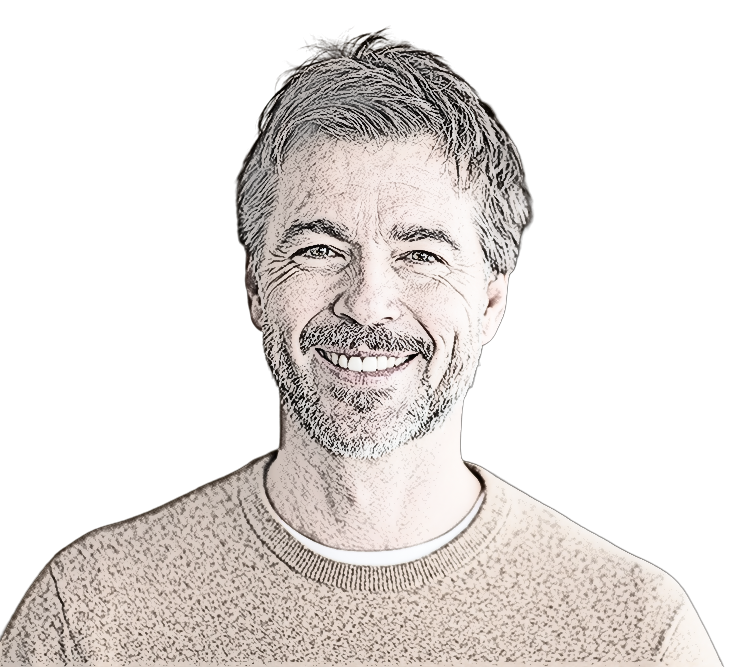 Brian Wilson is the content manager and founder of LLC Radar.
Brian grew up in North Texas, just outside of Dallas, and has a bachelor's degree in business journalism from Southern Methodist University. Since graduating from SMU, Brian has gained over 10 years of experience in business writing for several online publications.
Brian resides in Plano, Texas and he can be reached by email:   info@llcradar.com
Phone: 972-776-4050