How to Get a Business License in Georgia
Learn the steps required to get a Georgia business license.
Here are some links to Georgia government websites where you can find information on obtaining a business license:
Is a Business License Required for an LLC in Georgia?
No, the state of Georgia does not require a general type of license to operate an LLC in the state, but depending on the type of business you have in Georgia, an occupational license may be required.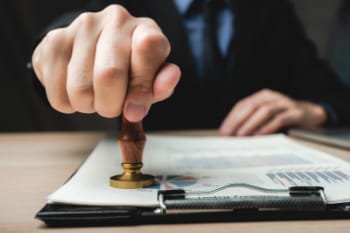 To get a business license in Georgia, you need to follow certain steps and requirements.
Here's a general overview of the process:
Determine your business structure: Decide on the legal structure for your business, such as sole proprietorship, partnership, corporation, or limited liability company (LLC). This choice will affect the license and registration requirements.
Choose a business name: Select a unique name for your business that complies with Georgia's naming requirements. Make sure the name is not already in use by another business in the state.
Register your business entity: Register your business entity with the Georgia Secretary of State's office. You can do this online through the Georgia Corporations Division website (sos.ga.gov/corporations) or by mail. The registration process and fees will depend on your chosen business structure.
Obtain an Employer Identification Number (EIN): If your business will have employees or you'll operate as a corporation or partnership, you'll need to obtain an EIN from the Internal Revenue Service (IRS). You can apply for an EIN online at the IRS website (irs.gov).
Research local requirements: Check with the city or county where you'll conduct business to determine if there are any additional licensing or permit requirements. Some cities may have specific permits or licenses for certain types of businesses or regulated activities.
Apply for state licenses or permits: Depending on your business type, you may need additional licenses or permits from the state of Georgia. The Georgia Secretary of State's office provides a comprehensive list of regulated professions and industries on their website. Identify the specific licenses or permits required for your business and submit the necessary applications.
Obtain a sales tax permit: If your business will be selling tangible goods, you'll likely need to collect and remit sales tax. Apply for a sales tax permit through the Georgia Department of Revenue. You can complete the application online or submit a paper application.
Complete other requirements: Some businesses may have additional requirements depending on their nature, such as professional certifications or specialized permits. Research industry-specific regulations to ensure compliance.
Renew your license: Most business licenses in Georgia need to be renewed annually. Make sure to keep track of the renewal dates and submit the necessary paperwork and fees on time.
It's important to note that this is a general guide, and the specific requirements for your business may vary.
The Peach State is home to major corporations like Coca-Cola or The Home Depot. It also offers information about how to obtain a small business license.
The Office of the Secretary of State's Corporation Division manages Georgia's First Stop Business Information Center.
This center aims to reduce administrative hurdles and provides a central clearinghouse that lists all licensing requirements and links to key contacts for federal, state, and local resources.
The state office also publishes a First Stop Business Guide to assist potential business owners in exploring licensing and regulatory issues.
The University of Georgia's Small Business Development Center offers assistance to budding entrepreneurs and small businesses. It also provides information about government and private programs.
Georgia's Department of Community Affairs offers an Economic Development Financing Packet that details federal, state, local, and private grants, loans, and tax incentives for new business. Here are some tips to help you get a Georgia small business license.
Business tax certificates: Business tax certificates (also known as business licenses) can be applied for in a specific county or city depending on the location of the business. A general business license is not required by Georgia. Your business can legally operate in Georgia if you have a valid tax certificate. To learn more about the local licensing authority, the state's First Stop Business Guide suggests that new businesses contact their local Chamber of Commerce. The Secretary-of-State Elections Division's website contains links to the relevant state and county offices. You must also register certain types of business structures such as limited liability companies, partnerships, and corporations with the Secretary of State's Corporation Division. This can be done online, or by post. You may need to apply for a certificate d'occupation from the appropriate county or city zoning agency depending on the nature of your commercial venture.
Specialized licensing for industries and occupations that are regulated: Before you can start your own business, certain professions and industries require specialized state licenses. Contractors, dentists, and accountants are just a few examples. The Office of Secretary of State's Professional Licensing Boards Division provides a list of licensed professions and regulatory bodies to assist you in exploring the licensing requirements. Online renewals of specialized licenses can be done via postal mail or online. You can also search the database to verify your licensing status for regulated professions. If necessary, you can also file online complaints.
Trade Name Registers: You must apply for a Trade Name Registry if you plan to operate a business under a false name or "doing businesses as" designation. If ABC Dental Associates, Inc. does business as Premier Dental Clinic, it will use a fictitious business name instead of its Georgia legal business name. You must register your trade name in such cases with the Clerk at Superior Court of the county in which your business is located. Your business must also publish your trade name in a paper that is used for printed sheriff.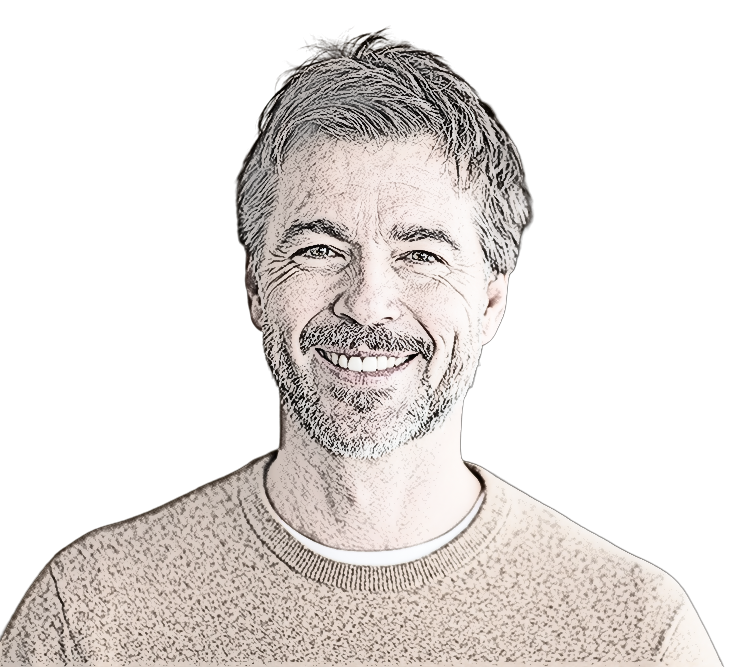 Brian Wilson is the content manager and founder of LLC Radar.
Brian grew up in North Texas, just outside of Dallas, and has a bachelor's degree in business journalism from Southern Methodist University. Since graduating from SMU, Brian has gained over 10 years of experience in business writing for several online publications.
Brian resides in Plano, Texas and he can be reached by email:   info@llcradar.com
Phone: 972-776-4050