How to Start a Vending Machine Business (December 2023)
The vending machine industry could be a good fit if you enjoy picking out snacks from various options. Vending machines offer more than just chips and soda. They also sell healthy snacks, electronics, and pharmacy products. This can be a great side-business or a full-time venture.
This is how to get started.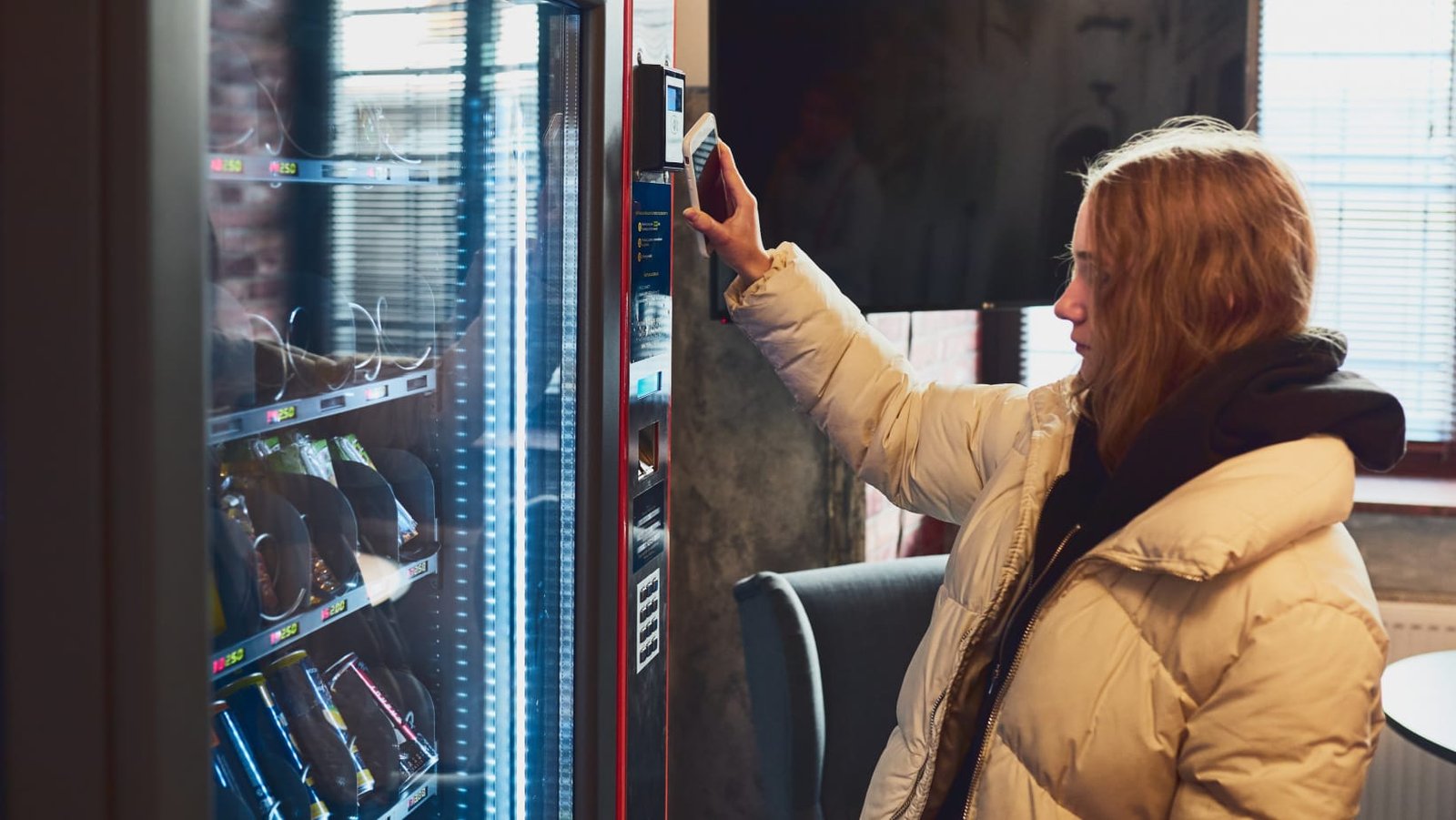 Vending Machine Business Benefits
Owners of all levels can start a profitable business by owning a few or a few hundred vending machine machines.
It costs just to purchase the machines and stock them. You won't need to have an office to store them. You can also maintain the machines by making repairs, replenishing the stock, and collecting the money earned from transactions.
Before you get started: Select your business structure
When starting a vending machine company, the most important thing to buy is a few machines. To scale up your business, collect legal profits, and claim business expenses on taxes, you will need to create an LLC/corporation.
You might also need a license to operate this business in your area. Once you have determined if vending machines are allowed to be owned and operated by you, all paperwork can be completed, and you can start your business immediately.
How to Start a Vending Machine Business
Step 1: Think about your possible products
Vending machines for food are simple and popular. However, there are options for machines that sell bulk items or machines that offer specialty products.
You can choose a theme if you are starting food vending machines. Schools want healthy snacks, so offering them could be a great idea. You can adapt your offering to fit the market you are trying to enter.
Step 2: Locate the Perfect Location
You can find commercial space and create a route depending on the type of machine you have. You'll want the machines to be easily accessible, as either you or your employee will be refilling them and fixing them. You can expand your business by hiring more people and extending your reach.
You need to connect with local business owners to place vending machines within their businesses. You should contact a regional manager if you are looking for a contract to manage multiple locations or with a school district.
Step 3: Select the right type of machine for your business
There are three types: electronic, mechanical, and bulk machines. Bulk machines can hold one product in bulk and dispense a specified amount for a quarter of a dollar. This is often used to dispense sanitary products, such as sanitizers, in public restrooms. They can get started at as low as $50-$200.
The mechanical machines are the traditional break room vending machines. They offer multiple products and start at $2,000 They make more than bulk machines, however.
The electronic vending machine is the ultimate version. These machines cost around $3,000 and often come with touch screens that allow credit card payments. The machine's cost will increase if more food and drinks are available. They are extremely reliable and intuitive. Because fewer people have cash or coins, they often receive more business. Make sure to choose a payment gateway with low fees.
Step 4: Locate the Right Market
The best place to put your vending machine is where it will be most convenient for the customers you are trying to reach. Vending machines that offer microwavable food and other meal-like options work well in areas where people don't have the time or ability to cook.
Offices can also benefit from snack vending machines. If you're interested in making connections, vending machines that sell novelty trinkets and small candies could work well in small specialty businesses.
Vending machines that sell medicine and electronics are ideal for placing at airports, rest stops on highways or train stations. These machines are essential for travelers and could make a large profit.
Step 5: Stocking Products
Some states require that food vending machines include a certain amount of healthy options. If this is the case in your area, ensure you have healthy snacks.
If you are looking at food stocking, it is important to connect with wholesale suppliers to get the lowest price per unit. You will make more money from vending machines if you save money on food.
How to Purchase Vending Machines
You will have the best chance of starting your own business by purchasing your own machine and sourcing locations yourself. This is the best way to get started if you are ready to get going and make connections in commercial spaces and buildings to vending machines.
You can also buy existing vending machine fleets. Before doing so, you should get as much information about the vending machine owner. It's fine if they are retiring. You'll need to be aware of any issues in their chosen areas.
A franchise will give you a well-established business, so you won't have to make many decisions at the beginning. The franchisor will take a cut of the franchisee's revenue.
Repairs and maintenance
Vending machines are located in public places, so they are susceptible to theft and vandalism. Despite the frustration, you can incorporate this information into your business plan.
Even if your vending machines are brand new, you should check them regularly to ensure they are working properly. Profits will be lost if your vending machine is down. A regular inspection of your vending machines will result in better profits.
Are vending machines a good investment?
Vending machines can be extremely profitable. You can make decent money with very little investment and time if you can get good products for stock machines.
Is there a better place to keep a vending machine than in the city?
It is a good idea to have vending machines in places where there are a lot of people. Vending machines are great in schools, airports, apartments, and offices.
Is it possible to buy a vending machine that can be used anywhere?
A vending machine can be purchased, but only if the business owner has given permission to allow it to be placed. If you feel it is a good idea, you should approach the business owner to see if they can give you a contract.
What types of vending machines are available?
Snack vending machines, soda vending, and hot beverage vending are the most popular types of vending machine options. Many other options are available, such as laundry co-op vending machines, gumball machines and toy vending machines, video games, water vending machines, crane game machines, family fun center gaming machines, DVD vending machines coin-op car washes.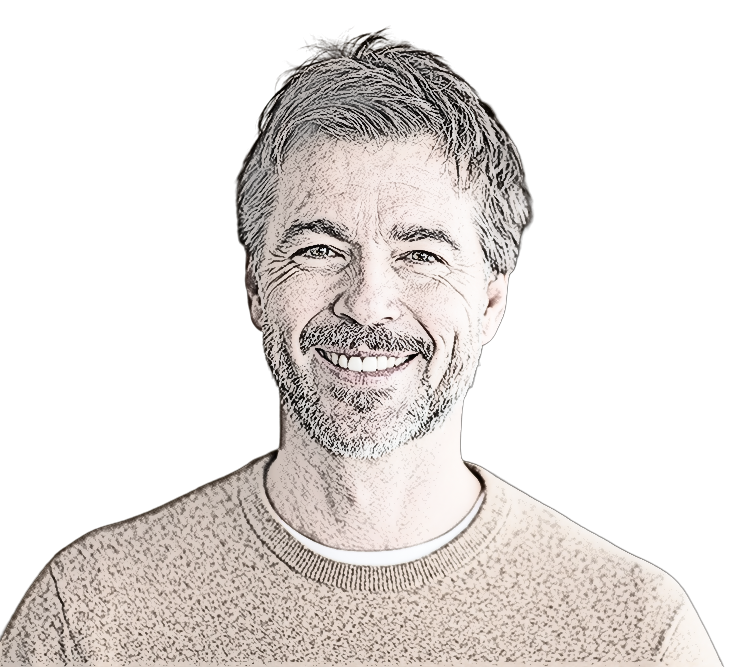 Brian Wilson is the content manager and founder of LLC Radar.
Brian grew up in North Texas, just outside of Dallas, and has a bachelor's degree in business journalism from Southern Methodist University. Since graduating from SMU, Brian has gained over 10 years of experience in business writing for several online publications.
Brian resides in Plano, Texas and he can be reached by email:   info@llcradar.com
Phone: 972-776-4050