How Much Does it Cost to Form an LLC in Arkansas
Forming a Limited Liability Company (LLC) in Arkansas can be an exciting venture, but it's essential to be aware of the costs associated with the process. From state fees to necessary filings and additional services, understanding the financial commitments involved is crucial. In this article, we'll break down the various expenses you can expect when starting an LLC in Arkansas.
Formation Fees and Essential Filings
Starting an Arkansas LLC requires several key steps, each with its associated fees. The state charges a $45 fee for online filing of the Certificate of Organization, the foundational document for your LLC. If you choose to file by mail, the fee is slightly higher at $50. This filing legally establishes your LLC and its existence.
For those considering an Arkansas Series LLC, which involves a primary LLC and "Protected Series" LLCs beneath it, an in-person filing is required. The Certificate of Organization fee for the primary LLC is $50, and each Protected Series Designation incurs an additional $50 fee.
Annual Franchise Tax Report
All Arkansas LLCs are required to submit an annual franchise tax report, which comes with a $150 fee. This report provides vital information about your LLC's financial status and is due on May 1st each year. Failing to file on time results in a $25 late fee and a 10% interest charge for each year of delinquency.
If your LLC consists of series LLCs, individual reports are necessary for both the primary LLC and each Protected Series LLC.
Registered Agent Service
When filing the Certificate of Organization, designating an Arkansas registered agent is mandatory. This agent receives legal notices on behalf of your business.
While you can fulfill this role personally or through a trusted individual, hiring a professional registered agent service offers privacy and ensures legal notifications are never missed. Registered agent service fees vary, and options such as Northwest provide this service for $125 annually.
Sales and Use Tax Permit
While Arkansas doesn't require a statewide business license, many businesses need a Sales and Use Tax permit to levy sales tax on goods and services. Registering for this permit with the Arkansas Department of Finance and Administration costs $50. The permit typically doesn't need renewal unless your LLC ceases operations in the state.
Professional Licensing and Local Business License
Certain professions, such as nursing, architecture, and pawnbroking, necessitate professional licenses issued by the respective Arkansas boards. The costs and requirements for these licenses vary, often involving exams and specific fees.
Additionally, some counties and cities mandate local business licenses, which come with differing fees based on the business type and location.
Visit the Arkansas Department of Labor and Licensing
Optional LLC Expenses
Aside from the essential costs, several optional expenses might apply to your LLC:
Name Reservation: Reserving your LLC's name costs $22.50 and secures exclusive rights for 120 days, extendable for another 120 days.
Fictitious Name: Registering a fictitious name (DBA) costs $22.50 and doesn't expire.
Certified Copies: Ordering certified copies of business documents costs $25 each and can be useful for various purposes.
Certificate of Good Standing: Obtaining a Certificate of Good Standing costs $25 and proves your LLC's compliance.
Business Insurance: Costs for business insurance vary depending on the nature and size of your business.
Foreign LLC Registration: Registering a foreign LLC in Arkansas comes with a $270 fee ($300 for mail or in-person filing).
Arkansas Business Formation Tips
If you're ready to start an LLC in Arkansas, there are important steps and considerations to keep in mind. Begin by conducting an Arkansas entity name search to ensure that your desired business name is available for registration.
Once you've confirmed availability, it's crucial to draft an Arkansas LLC operating agreement, which outlines the internal structure and operational guidelines of your LLC. As you proceed, you have the option to act as your own registered agent in Arkansas or enlist the services of a professional registered agent.
It's important to note that the time it can take to get an LLC in Arkansas varies, but typically ranges from a few weeks to a few months. To expedite the process, gather all necessary information and promptly submit your filings. Additionally, obtaining an Employer Identification Number (EIN) for an Arkansas LLC is crucial for tax purposes.
Consider utilizing a good LLC service in Arkansas to streamline the formation process and ensure compliance with all legal requirements. Decide if you plan to be your own registered agent. Engaging the services of the best registered agent services in Arkansas offers the advantage of efficient handling of important documents and legal notifications.
Don't forget to acquire a business license in Arkansas, adhering to the specific licensing requirements relevant to your industry and location, and when budgeting for LLC formation, consider the cost to start an LLC in Arkansas, which typically includes filing fees and any additional services you choose.
If you ever want to change your registered agent in Arkansas check out our guide on that.
Finally, should the need arise, understanding how to close and dissolve an Arkansas LLC is vital for properly concluding your business operations. Seek guidance LLC professionals like Incfile's LLC dissolution service to navigate the dissolution process effectively, ensuring compliance with Arkansas state regulations.
Conclusion
Starting an LLC in Arkansas involves several costs that go beyond the initial formation fees. From franchise tax reports to registered agent services, the expenses can add up.
Additionally, depending on your business type and activities, you might encounter other fees like professional licensing and local business licenses.
By understanding these costs, you can better plan and budget for your LLC's successful establishment and operation in the state of Arkansas.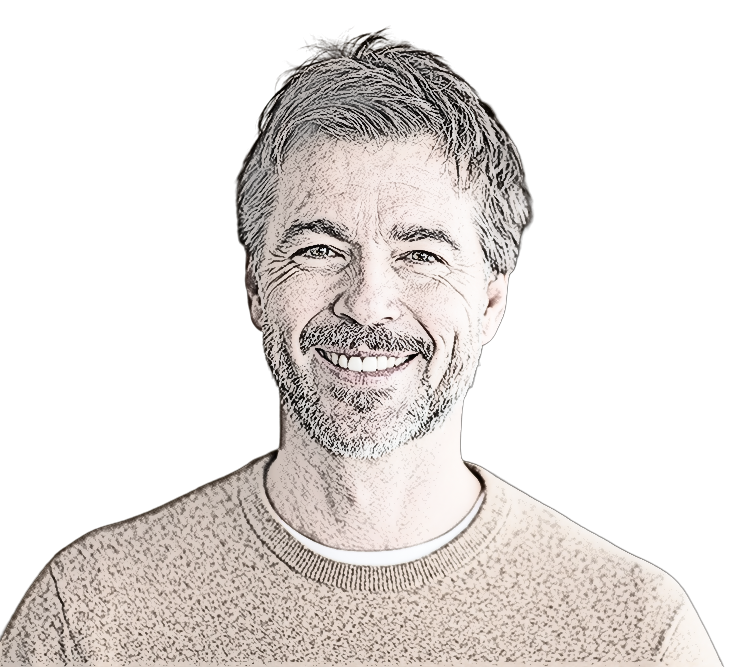 Brian Wilson is the content manager and founder of LLC Radar.
Brian grew up in North Texas, just outside of Dallas, and has a bachelor's degree in business journalism from Southern Methodist University. Since graduating from SMU, Brian has gained over 10 years of experience in business writing for several online publications.
Brian resides in Plano, Texas and he can be reached by email:   info@llcradar.com
Phone: 972-776-4050