How to Get A Business License in Arkansas
A business license allows your company to do business in the state or city where you are located. You can fill out a form to obtain some general business licenses. Some licenses are more specific to your industry or profession and may have additional requirements.
It can be difficult to obtain an Arkansas business license. We have created a guide to help you get your Arkansas business license.
Are Businesses Required to Get Licenses in Arkansas?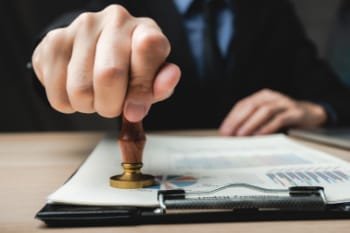 Like many other states, Arkansas does not require all businesses to have a state-level generic business license. Arkansas's sales tax permit is the only license or permit that applies to all businesses. This permits your business to register for Arkansas' sales and use taxes.
Arkansas's local government may require general business licenses. However, this is dependent on the municipality. You may need specialized business licenses at the federal, state, or local level to be able to practice or operate in certain industries or professions.
What are the requirements for an Arkansas business license?
Arkansas businesses might need to apply for various business licenses and permits to legally operate within the state. Arkansas's sales tax permits are required for any business that intends to sell, lease or lease tangible property or other taxable services.
This permit allows it to collect the correct tax on sales. A remote seller registration is required for any business that has more than 200 transactions or annual sales exceeding $100,000.
Arkansas cities require that businesses obtain a general business operator license (sometimes called a business licence) to legally operate within their city limits. Both Little Rock and Fayetteville, the two largest cities in Arkansas by population, require all businesses to have business licenses.
Arkansas requires licenses to operate a variety of specialized occupations at the state level. These include various construction-related and health-related businesses, as well as food service and food service businesses.
To legally operate, your company may require federal licensing. Federal licenses are not as common, but they are necessary for certain industries that are regulated federally.
Steps to Obtaining Your Arkansas Business License
Step #1:
Before applying for a business license, you need to decide what type of company structure you want. After you have established your business, you need to get all your paperwork in order.
Name of the business
If you are sole proprietor, an EIN (Employer Identification number) or SSN (Single Owner Number) is required.
Type of business entity (LLC, partnership or corporation)
An address for your business and a phone number
A business plan which includes expected revenue and expenses
Certificate of insurance (COI), for your business insurance policy
Step #2: Apply for an Arkansas business license
Next, you will need to apply for your local operating license. These licenses can be obtained at the local, sometimes county, level. They will allow your business to operate in each municipality where it is located.
The city requires all businesses to have a general operating license. Arkansas' Local Government Portal website will help you find your nearest government office.
While most local government websites offer online licensing for businesses, in some cases you will need to mail your application to the county clerk or city clerk.
Step #3:
After you have obtained the general business license in your municipality, you might need to apply for additional licenses or permits within your area to legally operate your business. The city requires special licenses for businesses that sell alcohol or tobacco products.
To determine if your city requires any additional licenses, check with the local government via the website of the county recorder and/or city clerk.
Step #4:
A state sales tax permit is required for businesses that sell, lease or lease goods in Arkansas. A seller's permit is sometimes referred to as a permit that allows businesses to collect sales tax and use tax on tangible products or taxable services they sell or lease. Register online at the Arkansas Taxpayer Access Point to obtain a sales tax permit.
Arkansas may require additional licenses for certain occupations or industries. Any business that is involved in health, wellness, food, accommodation, construction, finance or education are commonly licensed.
To see a complete list of licensed occupations within Arkansas and to apply to for specialized licenses go to the Arkansas Licensed Occupations resource.
Step #5:
Small businesses don't require federal permits or licenses. If your business is involved in activities that are regulated at the federal level, however, you might need a federal license.
The following are common federal areas for business licensing:
Agriculture
Serving, distribution, or importing alcohol
Transport by air, sea or on the ground
Explosives, ammunition, and firearms
Fish and wildlife, commercial and otherwise
Drilling and mining
Nuclear energy
Broadcasting on radio and television
You will need a permit or license if you are operating in these industries.
Arkansas Business Licenses: How Much?
Arkansas' sales tax permit is $50 in one-time registration and it does not have to be renewed. There may be additional costs for Arkansas business licenses. T
hese may vary depending on whether they're general business licenses, specialized occupation licenses, or both. They could cost $50 to $1,000 depending on what type of business it is and how much inventory it has.
To find out the cost and registration fees for any business licenses that you might need, contact your local government office.
Arkansas Business License Renewal
After the initial application, the Arkansas sales tax permit is valid indefinitely until the closing of the business. General or occupationally specialized business licenses will need to be renewed every yearly or bi-annually.
This may incur the same or a lower renewal fee. To renew your business license, contact the federal, state, or local agency that has jurisdiction over licensing and permitting.
AR Business Tips
If you're ready to start an LLC in Arkansas, there are important steps and considerations to keep in mind. Begin by conducting an Arkansas entity name search to ensure that your desired business name is available for registration.
Once you've confirmed availability, it's crucial to draft an Arkansas LLC operating agreement, which outlines the internal structure and operational guidelines of your LLC. As you proceed, you have the option to act as your own registered agent in Arkansas or enlist the services of a professional registered agent.
It's important to note that the time it can take to get an LLC in Arkansas varies, but typically ranges from a few weeks to a few months. To expedite the process, gather all necessary information and promptly submit your filings. Additionally, obtaining an Employer Identification Number (EIN) for an Arkansas LLC is crucial for tax purposes.
Consider utilizing a good LLC service in Arkansas to streamline the formation process and ensure compliance with all legal requirements. Decide if you plan to be your own registered agent. Engaging the services of the best registered agent services in Arkansas offers the advantage of efficient handling of important documents and legal notifications.
Don't forget to acquire a business license in Arkansas, adhering to the specific licensing requirements relevant to your industry and location, and when budgeting for LLC formation, consider the cost to start an LLC in Arkansas, which typically includes filing fees and any additional services you choose.
If you ever want to change your registered agent in Arkansas check out our guide on that.
Finally, should the need arise, understanding how to close and dissolve an Arkansas LLC is vital for properly concluding your business operations. Seek guidance LLC professionals like Incfile's LLC dissolution service to navigate the dissolution process effectively, ensuring compliance with Arkansas state regulations.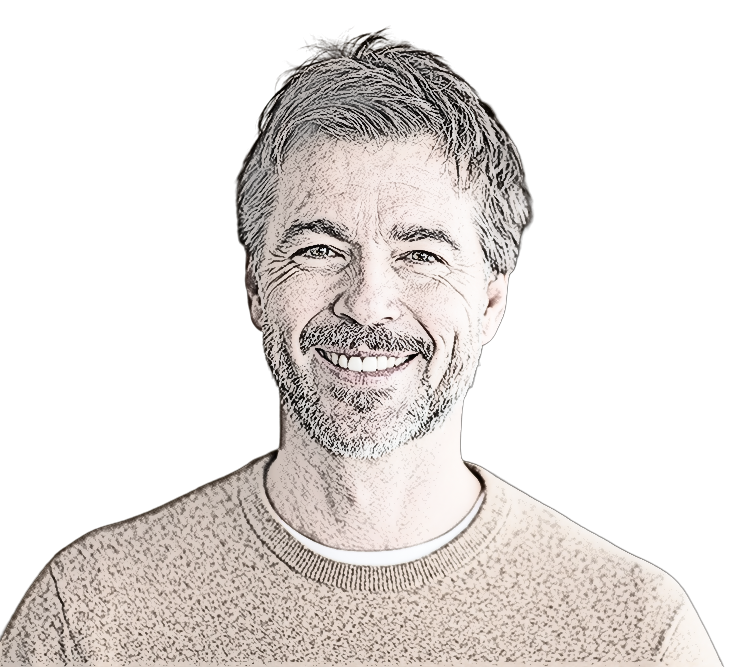 Brian Wilson is the content manager and founder of LLC Radar.
Brian grew up in North Texas, just outside of Dallas, and has a bachelor's degree in business journalism from Southern Methodist University. Since graduating from SMU, Brian has gained over 10 years of experience in business writing for several online publications.
Brian resides in Plano, Texas and he can be reached by email:   info@llcradar.com
Phone: 972-776-4050