Secretary of State (50 States) Business Entity Search
Links to 50 Secretaries of State: All SOS Websites and Business Entity Search Pages
In the United States, each state has a Secretary of State responsible for overseeing a wide range of governmental functions, including the registration and maintenance of business entities within their jurisdiction.
One invaluable tool offered by these offices is the Business Entity Search, a powerful resource that allows individuals to uncover essential details about registered businesses operating in a specific state, including business name availability.
Secretary of State (50) and Business Entity Search (50) 
References
State & Local: 50 States Secretary of State
---
Business Entity Databases of Records
The Business Entity Search is an online database maintained by each Secretary of State, containing comprehensive information about various business entities such as corporations, limited liability companies (LLCs), partnerships, and more.
This invaluable tool serves as a gateway to explore the vast landscape of businesses operating within a given state, offering insights into their legal standing, ownership, status, and other critical details.
From prospective entrepreneurs seeking to validate the availability of a business name to investors assessing the legitimacy of a potential partner, the Business Entity Search empowers users with quick and convenient access to accurate and up-to-date information.
This tool helps promote transparency, accountability, and informed decision-making within the business community.
Moreover, the Business Entity Search goes beyond its fundamental purpose of providing entity information. It serves as a central hub for accessing additional resources, including filing forms, guidelines for compliance, and various business-related documents.
Entrepreneurs and business owners can navigate this user-friendly platform to stay up-to-date with legal requirements, discover compliance deadlines, and access valuable resources to ensure their operations remain in good standing.
By understanding the power of the Business Entity Search, entrepreneurs and stakeholders can unlock a wealth of knowledge and resources, empowering them to make informed decisions and drive business success.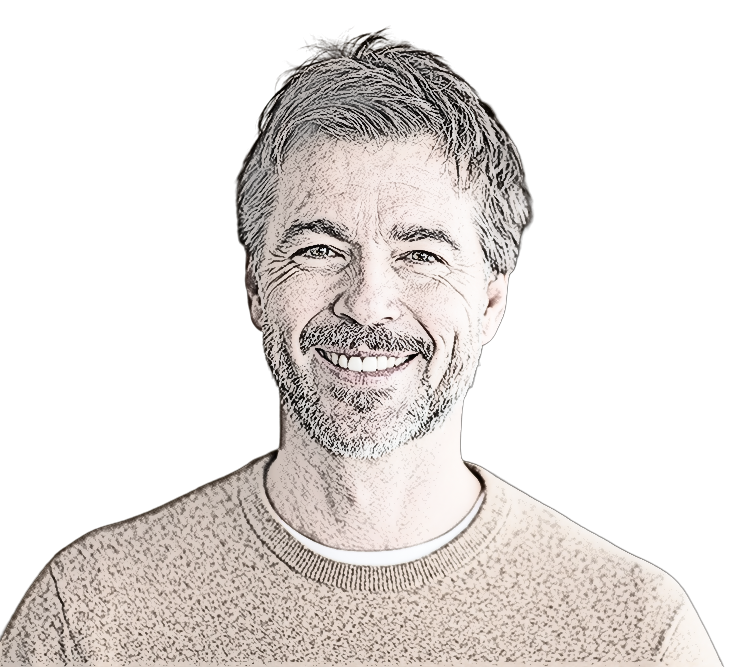 Brian Wilson is the content manager and founder of LLC Radar.
Brian grew up in North Texas, just outside of Dallas, and has a bachelor's degree in business journalism from Southern Methodist University. Since graduating from SMU, Brian has gained over 10 years of experience in business writing for several online publications.
Brian resides in Plano, Texas and he can be reached by email:   info@llcradar.com
Phone: 972-776-4050