How to Form an LLC in Maine (ME LLC 2023)
According to the U.S., Maine's small-business network accounts for 99.2% of all Maine business, with over 147,000 small businesses operating in the state. Small Business Administration (SBA). You're in good company if you're looking for a new venture.
A limited liability company (LLC) is a good idea when starting a business. This guide will help make the process easy and seamless.
Establishing an LLC in Maine
To save time and money when you are preparing to create a new LLC, here are some things you can do. Registering a name that is already in use or putting yourself in a position where you don't know who the registered agent is will not be a good idea. For the best results, plan ahead.
Check Name Availability
You should ensure that your business name does not infringe upon another company's before you apply for a new LLC. To prevent confusion among consumers, the state will not allow two businesses to use the same name or too similar.
Your business name must include "limited liability corporation," "limited company", or any acceptable abbreviation like "LLC" and "LC."
Designate a Registered Agent
A registered agents is an individual or business that has the authority to accept legal documents on behalf of your new company. A registered agent must be at least 18 years old and reside in Maine. You can also employ a registered agent for commercial purposes. The cost of this service, which can range from $50 to $300 per year, is necessary to be a legally registered business with the state.
Visit our page on the best Maine Registered Agents
Register Your Domain Name
Many businesses desire a domain name that matches their business name or is relevant to the products or services they offer. A domain name is a great investment. Domain brokers can help you do this. Domains can be purchased for between $0.99 and $49.99 per annum.
Register Your Maine LLC
File the articles of organization to create your limited liability company.
The Secretary of State registers a Maine LLC. The state will issue a Certificate Of Formation ( Formula MLLC-6). The form contains the name of your LLC, the date it was filed and the effective date, as well as the name and designation of the registered agent. The LLC is created by the person who signs it. It costs $175 and can take up to 30 days to process. For an additional fee, expedited processing can be arranged.
Send the completed form to:
Secretary of StateDivision and Control of Corporations, UCCs and Commissions
101 State House Station
Augusta, ME 04333-0101
Once you have formed your Maine LLC
After you have registered your LLC, there are a few things you need to do in order to properly form it.
Make an Operating Agreement
Maine does not require LLCs to have operating agreements. However, the state recognizes operating agreements as governing documents for legal purposes. An operating agreement is a good idea, especially for LLCs that have more than one member. It lists the company's purpose, its operation, and who its members are. This document eliminates much of the confusion that can arise from the daily operations of the business.
Register for an Employer Identification Number (EIN).
Your LLC's tax identification number is called the Employer Identification Number (EIN). Apply online to get your EIN from the IRS. The EIN is used to open a bank account or file tax documents.
Federal law requires that all LLC owners obtain an EIN. This allows the IRS to track their tax filings. An EIN is required for all LLCs. However, single-member LLCs without employees can use the owner's Social Security Number instead. An EIN has nine digits and is also known as a Federal Tax Identification Number or Federal Employer Identification Number (FEIN).
Annual Domestic Filings
To maintain a functioning LLC, you will need to file an Annual Report – Domestic with the Secretary. The state will require you to file the Annual Report – Domestic ( Formula MLLC-13). The form costs $85 per year to complete and is due by June 1.
Correction of Filing Mistakes
If you find a mistake in your filing documents, you can amend them. You can do this by simply filing a Statement to Correct ( MLLC-17) along with the $50 filing fee.
Dissolution of your Maine LLC
You can choose to dissolution your Maine LLC if you no longer operate a Maine business. You can also file the Certificate of Cancellation with the Secretary Of State ( MLLC-11C). The $75 fee is required to complete the form and dissolution of the company. Close all tax registrations and bank accounts.
How can I create an LLC in Maine
By completing the Certificate Of Formation with the Secretary-of-State and paying the $175 application fees, you can become a Maine LLC.
What is the cost of opening an LLC in Maine
To file an LLC with the State, the Secretary of State charges $175. Additional fees may be charged for changing the application or reserving a name.
What is the average time it takes to obtain an LLC in Maine
The processing time for LLCs can take up to 30 business days. You can however get next-day service at $50, or same-day service at $100.
Maine Business Resources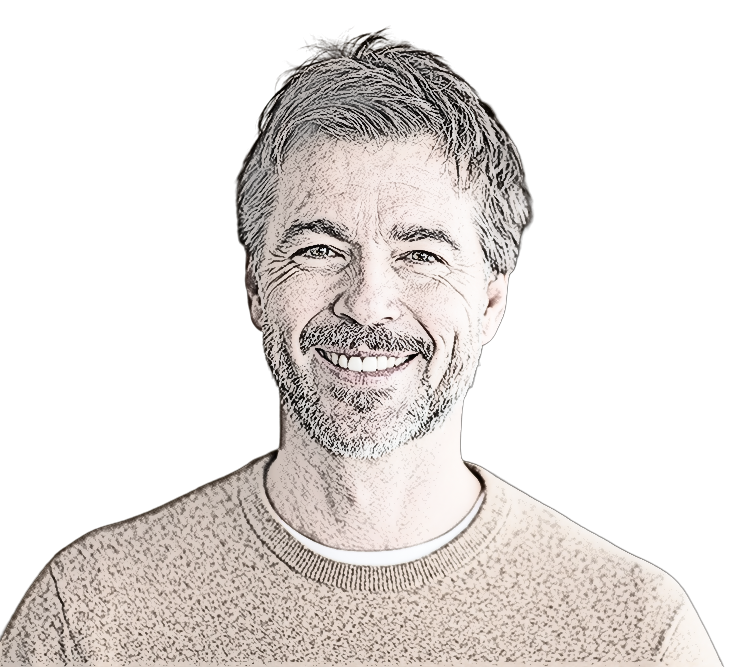 Brian Wilson is the content manager and founder of LLC Radar.
Brian grew up in North Texas, just outside of Dallas, and has a bachelor's degree in business journalism from Southern Methodist University. Since graduating from SMU, Brian has gained over 10 years of experience in business writing for several online publications.
Brian resides in Plano, Texas and he can be reached by email:   info@llcradar.com
Phone: 972-776-4050