How to Form an LLC in North Dakota (ND LLC 2023)
Forming a Limited Liability Company (LLC) in North Dakota is an easy process but it does involve a few steps.
Start an North Dakota LLC for $0
+ state fee
To form an LLC in North Dakota for free + state fee, we have listed 3 options to consider: you can go online, visit the Secretary of State's website and do it yourself or you can use the 'free' basic service from Incfile or ZenBusiness.
DIY $0

+ state fee

Incfile $0

+ state fee

ZenBusiness $0

+ state fee
Want to Keep Things More Private? 
Northwest $39

+ state fee  'Privacy by Default'
Our Top 3 Recommended Services
Northwest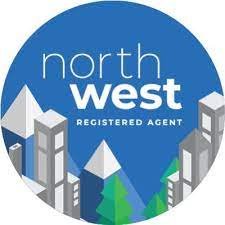 Northwest R.A.
Trusted by 3 Million Clients
Registered Agent (Included)
Incfile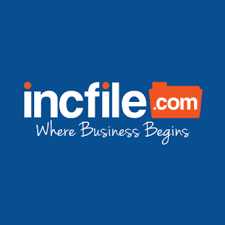 Incfile
1 Million+ Businesses Formed
Registered Agent Free 1/yr
ZenBusiness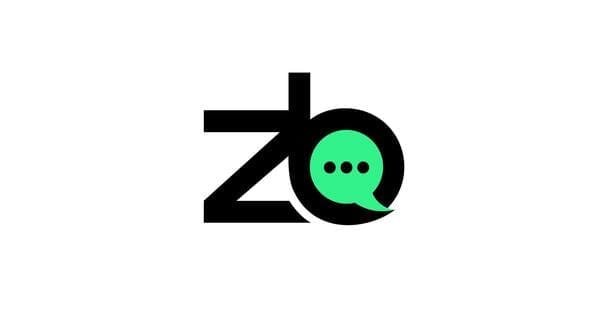 ZenBusiness
300,000+ Businesses Formed
To reduce your liability exposure, you may want to establish a limited liability corporation (LLC) to be able to join the 75,400 other small businesses in North Dakota. It is simple to set up an LLC and only requires a few forms.
This guide will help you navigate the North Dakota LLC formation process with no mistakes.
If you want to use an LLC service, visit our list of the best LLC services in North Dakota.
Establishing an LLC in North Dakota
Before you create your LLC, make sure to verify the availability of the domain name and determine who the registered agent is. These are essential for your business.
Check Name Availability
To search, visit the North Dakota Secretary Of State's website. The name of a North Dakota company cannot be identical to or misleadingly similar to the name of another registered with the state. This reduces customer confusion. You can make adjustments to your name until it passes the name search.
After your name has been chosen, you can make a Reserve Name Application for $10 to reserve it for up to one year. This is easiest to do through the FirstStop portal of the Secretary of State. You can also fill out a paper form, and mail it to the Secretary of State at:
State of North Dakota
600 E. Boulevard Ave.
Dept. 108
Bismarck, ND 58505-0500
Appoint a Registered Agent
Your LLC will need a registered agent. The registered agent must be at least 18 years old and a North Dakota corporation or LLC with a North Dakota business office. The registered agent's role is to accept legal documents, such as lawsuits, on behalf of the company. A registered agent can also be a company member. You can hire a registered agent if no one is available. It costs between $50 and $300 to hire a registered agent as a service provider.
Register your domain name
It is important that your company name be included in the domain name you choose for your site. To ensure that your website is easy to spell and remember, lock in your domain name as soon as possible. Common domain names can cost anywhere from $0.99 up to $49.99. Premium domain names can be more expensive. The registration is valid for one year.
Register Your North Dakota LLC
To register your LLC, you will need to file Articles Of Organization with the Secretary of State. The North Dakota Secretary of State forms portal allows you to complete this form online. The application costs $135. It can take up to 4 weeks for the forms to be approved.
Online applications will require the company name, address, registered agent details, and purpose. If necessary, it will offer the option to specify the duration of the company's validity. The form is typically completed by a member of the LLC.
Once you have formed your North Dakota LLC
Once you have completed and processed the Articles of Organization, you can start to create other documents and requirements for your company.
Make an Operating Agreement
Although an operating agreement is not necessary, it is a good idea to have one, especially for multimember organizations. It outlines the organization's structure, who its members are, what their roles will be and how they will contribute to it.
Although it is not required by law, operating agreements are legally binding if there is a problem among the members. It clarifies and eliminates any confusion.
Register for an Employer Identification Number (EIN).
After the LLC is officially registered by the Secretary of State, you can apply to the Internal Revenue Service for an Employer Identification number (EIN). This nine-digit tax identification number will be required to open bank accounts or file tax forms. An EIN can be used by single-member LLCs that do not have employees. However, you might want to obtain an EIN to protect your personal data.
Annual LLC Filings
Prepare an annual report for your LLC to be filed with the Secretary of State. The report includes information such as the company name, address, registered agents, and details about members. This form can be filed with the North Dakota Secretary Of State for $50. The form must be submitted by the 15th of November each year. You can complete the form online. You can file the form online. However, you may prefer to mail it with payment to the Secretary of State.
Correction of Filing Mistakes
There may be errors in the articles of organization filing. It could be an error in spelling, address or another similar issue. The online portal allows you to amend the report. The filing fee is $50. The amendment can take up to 4 weeks to be processed.
North Dakota LLC Dissolution
It is crucial to properly close a North Dakota business after it has completed its operations. It is important to close any bank accounts or tax reporting. The operating agreement stipulates that assets be distributed to members. You can file a Notice to Dissolution with the Secretary of the State online portal FirstStop. This form requires a $10 filing fee. The processing of the request can take up to four working weeks.
Frequently Asked Questions (FAQs).
How do I set up an LLC in North Dakota
To establish a limited liability company, file articles of organization with the North Dakota Secretary Of State. The request may take up to 4 weeks to be processed. Find out more about and how to create an LLC.
What is the cost of starting an LLC in North Dakota
When filing Articles of Organization, you must pay $135 for the filing fee. You will be charged an additional $50 if there are errors you need to correct.
What license do I need to operate a North Dakota business?
North Dakota does not require every business to have a business license. Some industries, professions, and businesses are subject to federal licensing requirements. You may also need a license for business in your locality.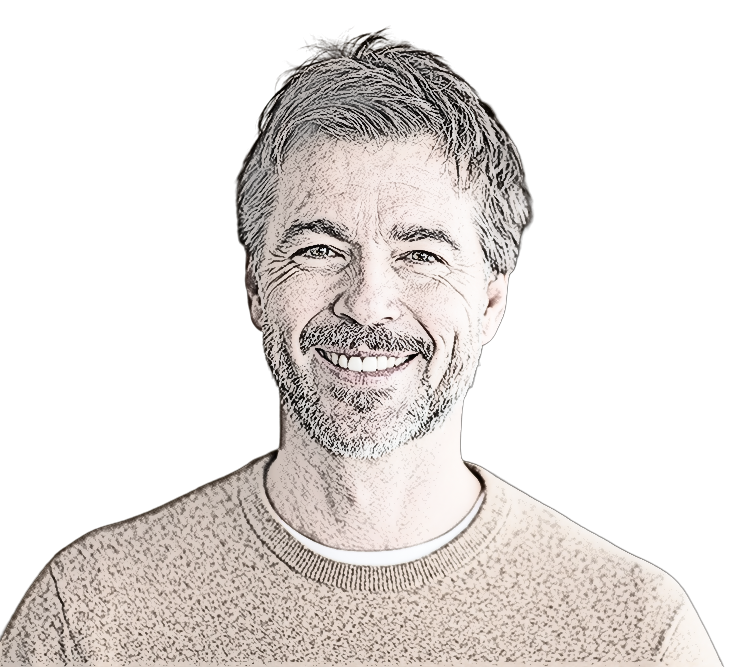 Brian Wilson is the content manager and founder of LLC Radar.
Brian grew up in North Texas, just outside of Dallas, and has a bachelor's degree in business journalism from Southern Methodist University. Since graduating from SMU, Brian has gained over 10 years of experience in business writing for several online publications.
Brian resides in Plano, Texas and he can be reached by email:   info@llcradar.com
Phone: 972-776-4050