How to Form an LLC in South Dakota (SD LLC)
An LLC (limited liability company) is a business entity that reduces individual owners' liability. To become a viable entity, your LLC must be filed with the Secretary Of State if you intend to do business in South Dakota.
This guide was created to assist you in establishing a South Dakota LLC. Continue reading to find out the details.
If you want to use an LLC formation service, visit our list of the best LLC services in South Dakota.
Before establishing an LLC in South Dakota
You'll need to do a few things before you start the LLC.
Check Name Availability
Every business requires a name. The state will not allow two businesses to have names that don't differentiate from each other. To check if your name is on a similar list, you should conduct a search with Secretary of State before you file the LLC paperwork. You can make any necessary adjustments to your name.
Reserve an LLC name for 120-days if you're not ready to file LLC paperwork. Name reservations cost $25.
Our Top 3 Picks for LLC Formations
Northwest Registered Agent

Editor's Choice!

4.9

$39

Incfile

Editor's Choice!

4.9

$0

Swyft Filings

4.5

$299
*Prices above include LLC formation and registered agent service. State fee not included
Appoint aRegistered Agent
A registered agents is an individual or business with a physical address in the state that is authorized to receive legal documents for the business. Although it can be a member, a registered agent is required for all South Dakota businesses. A registered agent company can be hired for a fee. A professional registered agent usually costs between $50-300 per year.
Register your web domain name
You should check if the domain name that you are interested in is available if you intend to have a website. This could be your business name or a catchphrase that quickly identifies your company. Online domain name searches are possible. Although you cannot reserve domain names, it is possible to register domains for as low as $0.99 per year.
Register Your South Dakota LLC
To establish an LLC, you can file the necessary form with the Secretary of States. You can access the online portal for processing Articles of Organization by clicking on the Business Forms link. The form can be filed for $150 and processed in one business day.
These are the Articles of Organization:
Company name
Initial designated office
Contact details for registered agent
Information for organizers
Management structure
Signature of the organizer
You can also send the form by mail to Secretary of State, but this takes longer and costs $15 more. Send the Articles of Organization Form to:
Secretary of State Office500 E. Capitol Ave.
Pierre, SD 557501
Once you have formed your South Dakota LLC
After you have filed the Articles of Organization you can begin putting together the organizational elements of your company.
Make an Operating Agreement
The operating agreement outlines how the company will operate and be managed on a daily basis. It describes who the members are and what their contributions will be to the company. It also outlines voting rights and how you will handle new or departing members. Although an operating agreement isn't required, it can help reduce confusion among members. In a binder, keep the operating agreement and the Articles of Organization.
Register for an Employer Identification Number (EIN).
An EIN (Employment Identification Number) is issued by the Internal Revenue Service. This number is used to file taxes and establish company bank accounts. An EIN is required for all LLCs that have employees or multiple members. This number can be obtained free of charge by submitting an online application to the IRS Website.
Annual LLC Filings
To ensure compliance with state laws, the LLC must file its annual report each year before the end of the anniversary month following the LLC's founding. You can access the form online via your company's business portal. Log in to view it and submit it each year. The annual report must be filed for $50. A paper annual report can be filed for $65.
Correction of Filing Mistakes
An Application to Amend Articles of Organization can be used to correct an error in the Articles of Organization. The Secretary of State will require you to complete this form. It costs $60. This form is one-page and contains the company's identifying information. It also includes a box where you can describe any amendments to the LLC.
South Dakota LLC Dissolution
To dissolve a South Dakota LLC you will need to complete the Articles Of Termination. This form requires a $10 fee. You must notify the IRS and close all bank accounts when you dissolve the company.
Most Frequently Asked Questions
What is the cost of setting up an LLC in South Dakota
The filing of the Articles of Organization is $150 in South Dakota. The filing fee includes a $15 processing fee if you send your application by mail.
Why does South Dakota have companies that incorporate?
A South Dakota LLC/corporation will reduce liability for the owners. There may also be tax benefits to structuring your business in an LLC or corporation.
Which is better: LLC, sole proprietorship or both?
An LLC is better for small businesses that owner wants to protect their personal assets against any liability the company may create. This protection is not available to sole proprietorships. A LLC offers additional tax options that may help business owners to save money on self-employment taxes.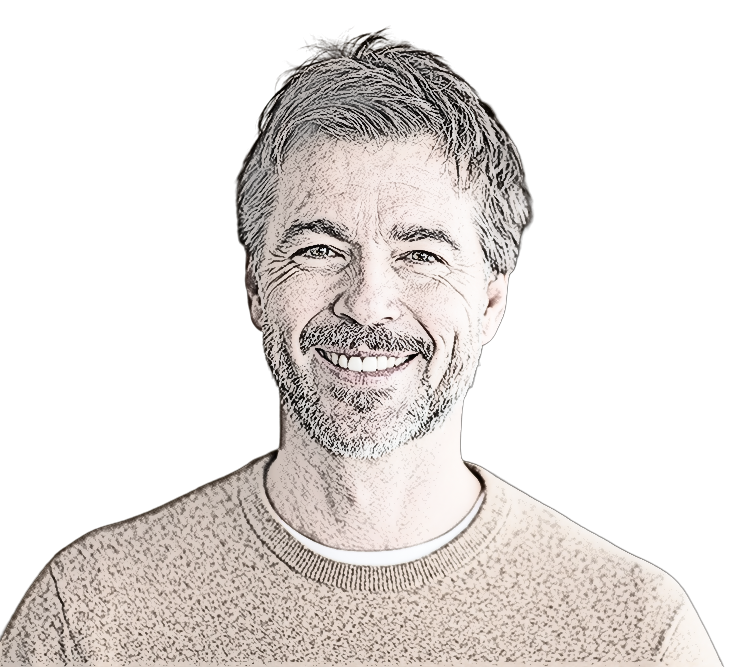 Brian Wilson is the content manager and founder of LLC Radar.
Brian grew up in North Texas, just outside of Dallas, and has a bachelor's degree in business journalism from Southern Methodist University. Since graduating from SMU, Brian has gained over 10 years of experience in business writing for several online publications.
Brian resides in Plano, Texas and he can be reached by email:   info@llcradar.com
Phone: 972-776-4050