How to Form an LLC in Utah
How to form an LLC in Utah: Explore our detailed guide to forming an LLC in Utah. Learn each step, from selecting a unique business name, filing the Certificate of Organization, and designating a Registered Agent, to acquiring an EIN.
Understand Utah-specific rules and regulations to ensure your new business starts off strong.
How to Form an LLC in Utah for $0
+ state fee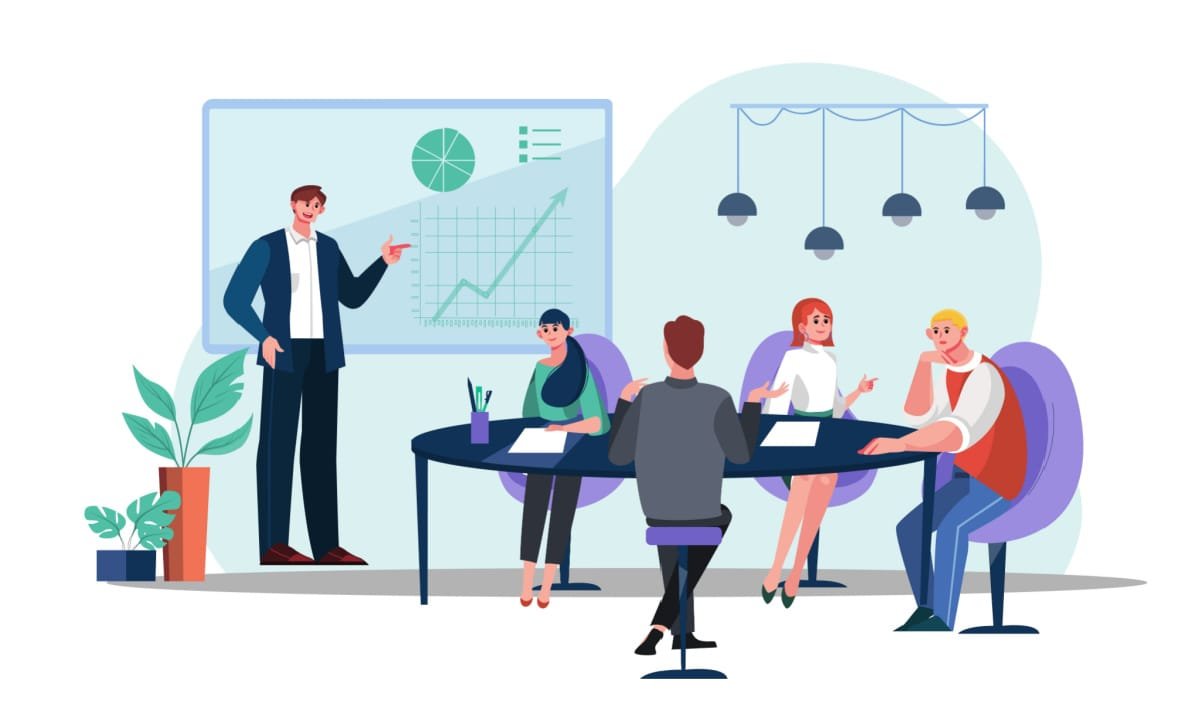 You can go online and visit the Utah Secretary of State's website and do it yourself or you can use the 'free' service from Incfile or ZenBusiness.
Want to Keep Things More Private? 
Northwest $39

+ state fee  'Privacy by Default'
Our Top 3 Recommended Services
Northwest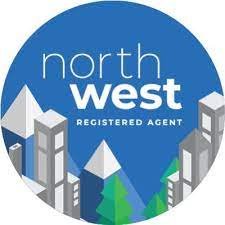 Northwest R.A.
Trusted by 3 Million Clients
Registered Agent (Included)
Virtual Office, Business Phone
Incfile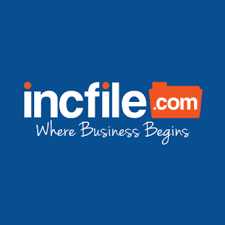 Incfile
1 Million+ Businesses Formed
Registered Agent First Year Free
ZenBusiness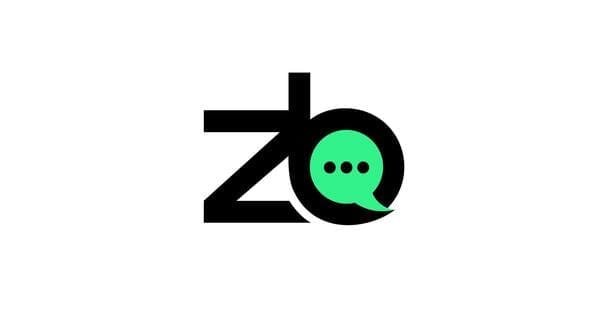 ZenBusiness
300,000+ Businesses Formed
Forming an LLC in Utah for $0 (DIY Summary)
Here's a brief step-by-step guide to help you through the DIY process, along with relevant links to official resources:
Step 1: Choose a Name for Your LLC
The first step in forming an LLC in Utah is selecting a unique and distinguishable name for your company.
The name must include the words "Limited Liability Company," "LLC," or an abbreviation like "Ltd. Co." Ensure your chosen name complies with Utah's naming requirements and doesn't infringe on any existing trademarks.
You can verify name availability by conducting a search on the Utah Division of Corporations and Commercial Code website.
Utah Division of Corporations and Commercial Code: https://corporations.utah.gov/
Step 2: Appoint a Registered Agent
Utah requires LLCs to have a registered agent who can accept legal documents and official correspondence on behalf of the company.
The registered agent must have a physical address within the state. You can choose to act as your own registered agent, but it's often advisable to hire a professional registered agent service.
Step 3: File Articles of Organization
Next, you need to file the Articles of Organization with the Utah Division of Corporations and Commercial Code.
This document officially registers your LLC with the state. You will need to provide details such as your LLC's name, registered agent information, and the purpose of your business.
There may be a filing fee associated with this step, so be sure to check the current fee schedule.
Step 4: Create an Operating Agreement
While not required by Utah law, it's highly recommended to create an operating agreement for your LLC.
This agreement outlines the ownership structure, rights, and responsibilities of the LLC members, as well as how the company will be managed.
Having an operating agreement in place helps establish clear guidelines and prevents potential disputes in the future.
Step 5: Obtain Required Permits and Licenses
Depending on the nature of your business, you may need to obtain specific permits and licenses to operate legally in Utah.
The requirements vary based on industry, so it's crucial to research and identify the necessary licenses and permits for your particular business activities.
The Utah Department of Commerce website provides resources and information on licenses and permits applicable to different industries.
Utah Department of Commerce: https://commerce.utah.gov/
Step 6: File Annual Reports
After forming your LLC, you'll be required to file an Annual Report with the Utah Division of Corporations and Commercial Code.
This report updates the state with your LLC's current information, including the names and addresses of members, managers, and the registered agent.
Failure to file the report may result in penalties or dissolution of your LLC, so ensure you meet the filing deadlines.
Utah LLC: Definitions
1. LLC (Limited Liability Company): A type of business entity that offers limited liability protection to its owners while providing flexibility in terms of management and taxation.
2. Articles of Organization: A legal document that is filed with the state to officially create an LLC. It typically includes essential information such as the LLC's name, address, registered agent, and purpose.
3. Registered Agent: An individual or entity designated to receive legal and official documents on behalf of the LLC. The registered agent must have a physical address in the state where the LLC is formed and be available during business hours.
4. Operating Agreement: A written agreement among the LLC members that outlines the internal operations, management structure, rights, and responsibilities of the members, and how the LLC will be governed.
5. EIN (Employer Identification Number): A unique nine-digit number assigned by the Internal Revenue Service (IRS) to identify a business entity for federal tax purposes. An LLC generally needs an EIN to open a bank account, hire employees, and fulfill tax obligations.
6. Utah Division of Corporations and Commercial Code: The government agency responsible for overseeing the formation and maintenance of business entities in Utah. It provides online resources, forms, and information related to forming an LLC in the state.
7. Name Availability Search: A process of checking the availability of a desired business name to ensure it is not already in use by another entity. This search can be conducted through the Utah Division of Corporations and Commercial Code's online database.
8. Certificate of Organization: The official document issued by the Utah Division of Corporations and Commercial Code upon the approval of the Articles of Organization. It confirms the legal existence of the LLC.
9. Annual Report: A yearly filing required by the state of Utah to update the LLC's information, such as its registered agent, principal address, and members. Failure to file the annual report on time may result in penalties or loss of good standing.
10. Business License: A permit or authorization required by the state or local government to conduct specific types of business activities. Certain LLCs in Utah may need to obtain industry-specific licenses or permits to operate legally.
11. Foreign LLC: An LLC formed in another state that wishes to do business in Utah. Foreign LLCs must register with the Utah Division of Corporations and Commercial Code to gain the authority to conduct business within the state.
12. Dissolution: The formal process of closing down an LLC. Dissolution involves filing the necessary paperwork with the state and fulfilling any remaining obligations, such as settling debts and distributing assets to members.
It's important to note that the specific details and requirements may vary, so it's recommended to consult the Utah Division of Corporations and Commercial Code or seek professional advice when forming an LLC in Utah.
Extended Version
Utah, like many other states, is experiencing a significant increase in the number of business formations. It seems like now is a good time to start a limited liability company in Utah (LLC).
Although the process is similar to that of other states, creating a Utah LLC is easy. This guide will help you get your new business started.
If you want to use an LLC formation service, visit our list of the best LLC services in Utah.
Before You Start Your Utah LLC
Before you move to the LLC filing phase, there are some important details that you should know. These include local laws that can have a significant impact on your LLC. For more information, please refer to the following sections.
Register Your LLC Business Name
Before you file LLC papers, make sure that your business name is available. Utah's Division of Commerce and Commercial Code website has a search engine for business names to assist you in checking.
After you are certain that the name you desire is available, you can submit an Application to Reservation of Business Name. To hold the name or renew it, you will need to pay $22. Utah allows you to reserve a business name for up 120 days.
Your company name must include the words "limited liability corporation" or an acceptable abbreviation like "LLC," L.L.C," LC," or "L.C."
Appoint a Registered Agent
Registering an LLC in Utah requires the assistance of a registered agent . They will handle all legal and state documents for your company. You can be your own agent in Utah or have another LLC member take over. The only requirements for registering agents are that they be at least 18 years old and have a physical address in the state.
Sometimes, it is impossible to act as the agent for your LLC. You can hire a company or individual to act as your LLC's agent in this case. Prices tend to be between $45-$300, but it is best to verify for exact service costs to determine upfront and annual costs.
Get a web domain and set up social media
After you have established your LLC, it is important to spread the word about the newly launched business. It is a good idea to set up a website domain as soon as you can. Social media is the same. You should have a regularly updated account on major platforms. Customers often search online to find out more about a company. Your new LLC will be easier to find and to get to know customers if it has an online presence.
Set up your LLC in Utah.
First, create your Certificate of Organization. These documents cannot be written or typed. A registration statement must be submitted by foreign entities who wish to form LLCs. For both out-of-state and in-state entities that form LLCs, the filing fee is $70. The state of Utah should receive the payment. The expedited process costs $75
You can submit documents online to the Division of Corporations and Commercial Code or by mail to P.O. Box 146705 You can submit documents online, directly to the Division of Corporations and Commercial Code or mail them to P.O. Box 146705. Salt Lake City, UT 841146705. But, you cannot submit forms via email.
Your submission method will affect the time it takes to get approval. It can take up to three weeks for mailed LLC documents to be approved, while online forms can be processed in as little as two business days.
What to do after establishing your LLC in Utah
There are many details that you need to consider even after your LLC is set up. Here are some other considerations to ensure your company's long-term success.
Register for an Employer Identification number
Sometimes, EINs (employer identification numbers) are also known as federal EINs or federal tax ID numbers (FTINs), and they're required by most businesses. Owners can also use their Social Security numbers to apply for single-member LLCs. EINs can be used by one-member LLCs to protect your Social Security number and privacy. You can quickly obtain your IRS EIN through the IRS Website .
Make sure you have an LLC Operating Agreement
An operating agreement for your Utah LLC can be a great way for you to show your long-term plans for the company. The agreement, although not legally required, will determine how the LLC is run, who the members are and what their financial obligations will be, as well as the voting rights of the members. These details are important to give credibility to the LLC and could help avoid confusion in the case of a lawsuit.
Send an annual report
Each year, LLCs are required to file an annual report with the Utah Division of Corporations & Commercial Code. An additional $20 fee is required. To keep your LLC in good standing, you must submit them each year by the anniversary date of its formation.
Pay taxes
Because LLCs can be treated as pass-through tax entities, they are very popular. This means that you can include certain LLCs on your individual tax papers, even though they are separate from your personal assets. Utah LLCs that members and owners treat as corporations must be aware of their tax obligations. Utah's corporate income tax is flat at 5% with a $100 minimum.
Most Frequently Asked Questions
What is the cost of a Utah LLC?
When filing LLC documents, both domestic and international entities must pay $70.
What can I do to correct errors made in forming my Utah LLC LLC?
You can correct any errors in your LLC paperwork by filing an Article of Correction. This process costs $12.
Is it required for Utah LLCs to file annual reports
Yes, LLCs must file annual reports in Utah and pay a $20 fee.
Can I become my own registered agent for Utah?
Utah permits LLC owners and members to be registered agents. However, they must be at least 18 years old and have a physical address in the state.
How do I dissolve my Utah LLC
Send a completed Statement of Dissolution (PDF) to Utah's Division of Corporations & Commercial Code. Before you file a Statement of Dissolution, make sure that all outstanding taxes and debts have been paid.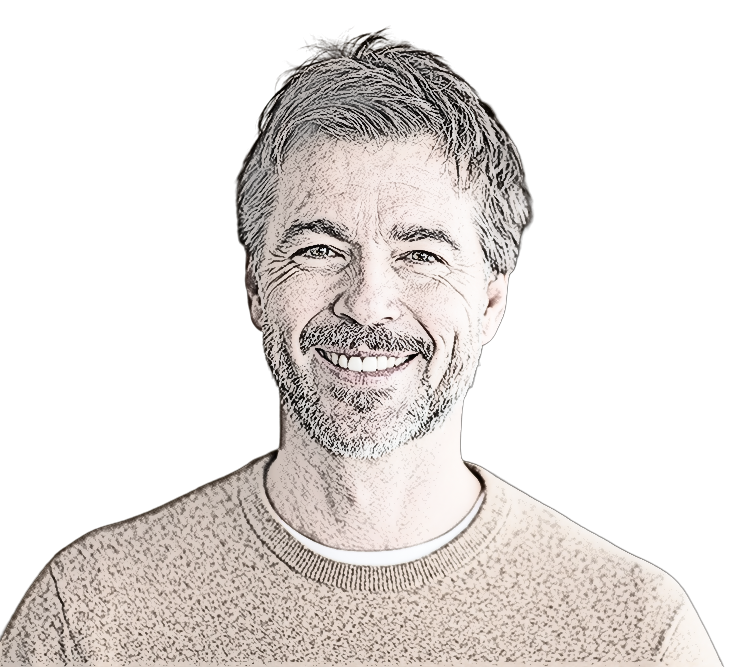 Brian Wilson is the content manager and founder of LLC Radar.
Brian grew up in North Texas, just outside of Dallas, and has a bachelor's degree in business journalism from Southern Methodist University. Since graduating from SMU, Brian has gained over 10 years of experience in business writing for several online publications.
Brian resides in Plano, Texas and he can be reached by email:   info@llcradar.com
Phone: 972-776-4050