What is a Registered Agent for an LLC?
A registered agent, also known as a statutory agent or agent for service of process, is a designated individual or entity that is responsible for receiving important legal documents, official correspondence, and service of process on behalf of a business entity.
The registered agent acts as a point of contact between the business and the state government.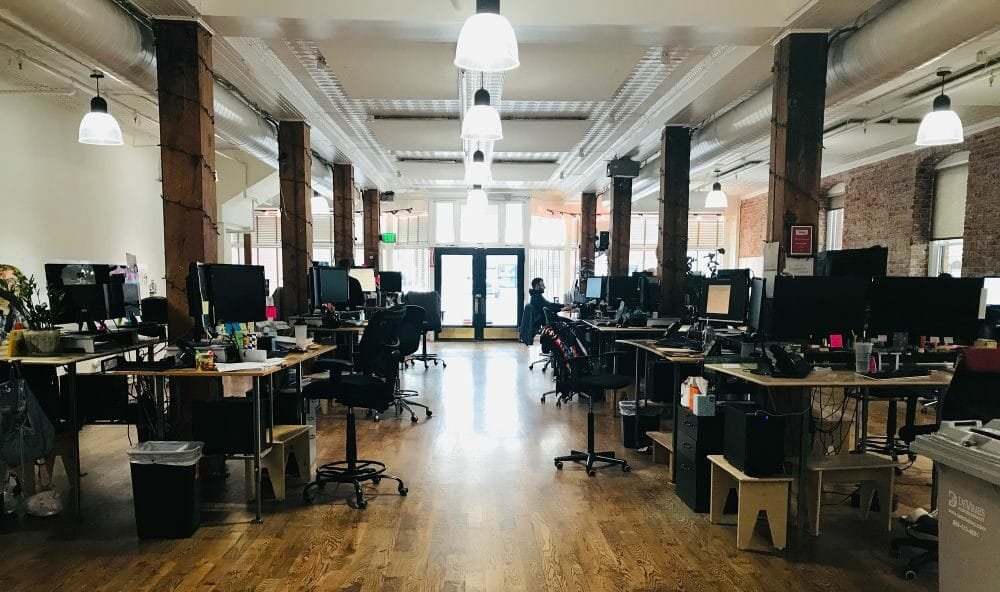 Here are some key points about registered agents for LLCs:
Legal Requirement: Most jurisdictions require business entities such as corporations, limited liability companies (LLCs), and partnerships to have a registered agent. It is a legal requirement to maintain an active registered agent for the duration of the entity's existence.
Address and Availability: The registered agent must have a physical address (not a P.O. Box) in the state where the business is registered. This address is where legal documents and official notices, such as lawsuits, tax forms, and annual reports, are delivered. The registered agent must be available during regular business hours to accept these documents.
Public Contact: The registered agent's name and address are publicly available and listed in the public records of the state. This ensures that individuals or entities who need to serve legal documents or send official correspondence can easily find and communicate with the business entity.
Legal Compliance: The registered agent plays a crucial role in ensuring that the business remains in compliance with state requirements. They receive important notifications regarding annual reports, tax filings, and other compliance-related documents and forward them to the appropriate individuals within the business.
The primary purpose of a registered agent is to ensure that legal documents and official communications are promptly and properly received by the business entity.
Having a registered agent helps maintain legal compliance and ensures that the business stays informed about any legal actions or obligations it may have.
Visit our state guides for detailed information:
Can I Be My Own Registered Agent?
Yes, in many jurisdictions you can serve as your own registered agent for your business entity. This means that as an individual, you can designate yourself as the registered agent for your corporation, limited liability company (LLC), or other types of business entities. However, there are certain requirements that need to be met:
Physical Address: You must have a physical street address in the state where your business is registered. P.O. Box addresses are generally not accepted as a registered agent address.
Availability: You must be available during regular business hours (typically 9 a.m. to 5 p.m., Monday to Friday) to accept legal documents, official correspondence, and service of process on behalf of your business.
Residency: Some states may require that the registered agent be a resident of the state. It is important to check the specific requirements of the state in which your business is registered.
By acting as your own registered agent, you take on the responsibility of promptly receiving and handling legal documents and official notices on behalf of your business. This includes important documents such as lawsuits, tax forms, annual reports, and other official notifications.
Keep in mind that the registered agent's address and contact information are publicly available, so if you prefer to maintain privacy or have specific concerns, you may choose to appoint a professional registered agent service or another individual/entity to fulfill the role.
Should I Use a Registered Agent Service?
Using a registered agent service like Northwest Registered Agent can offer several benefits for your business. Here are some of the advantages:
Compliance Assistance: Registered agent services are knowledgeable about the legal requirements and compliance obligations in various states. They can provide guidance and assistance in meeting these obligations, such as ensuring timely filing of annual reports and other necessary documents.
Privacy and Security: When you use a registered agent service, their address and contact information are used as the public point of contact, helping to maintain your privacy. This prevents your personal address from being publicly associated with your business, reducing the risk of unwanted solicitation or potential legal issues.
Availability and Reliability: Registered agent services are dedicated to being available during regular business hours to receive legal documents and official correspondence on behalf of your business. This ensures that important documents are received promptly and handled properly, even if you are unavailable or out of the office.
Nationwide Coverage: If your business operates in multiple states, a registered agent service with a nationwide presence can handle your registered agent responsibilities in each state, simplifying compliance and communication across different jurisdictions.
Document Organization and Management: Registered agent services often provide online platforms or portals where you can access and manage important documents related to your business. This can include copies of legal notices, state correspondence, and other critical records, helping you maintain an organized and easily accessible record-keeping system.
Business Expansion: If you plan to expand your business into new states, a registered agent service can assist with the process of establishing your presence and meeting the registered agent requirements in those states. They can help ensure a smooth and compliant expansion process.
It's important to consider the specific features, reputation, and pricing of different registered agent services to determine which one best meets your business needs. Additionally, it's advisable to review customer reviews and seek recommendations to assess the reliability and quality of the service provider.