Cost to Form an LLC in Nebraska
Forming a Limited Liability Company (LLC) in Nebraska requires careful consideration of the associated costs to ensure effective financial planning and compliance with state regulations.
This article provides a comprehensive breakdown of expenses, guiding you through the costs involved in establishing and maintaining an LLC in the Cornhusker State.
For official information on LLC formation and regulations in Nebraska, you can refer to the Nebraska Secretary of State's official website. This valuable resource offers detailed insights and step-by-step guidance on the entire process.
Nebraska LLC Formation Fee $100

The first step in forming an LLC in Nebraska involves submitting the Articles of Organization to the Nebraska Secretary of State. This essential filing legally establishes your business within the state. The associated Nebraska LLC formation fee is $100. This fee serves as your initial investment to create a distinct legal entity for your business.
Nebraska Biennial Report Fee
To maintain your LLC's active status in Nebraska, you are required to file a biennial report every two years. The Nebraska biennial report fee is $10. This report ensures that your LLC's information remains accurate and up-to-date, reflecting any changes to your business operations or ownership.
Nebraska Registered Agent Fee
Designating a registered agent is a crucial aspect of the LLC formation process in Nebraska. A registered agent receives important legal documents on behalf of your business. While you can fulfill this role yourself, opting for a professional registered agent service offers convenience and additional privacy. The fees for registered agent services can range from $100 to $300 annually.
Nebraska LLC Publication Fees
Unlike some states, Nebraska does not require LLCs to publish notices of formation in newspapers. This spares LLC owners from incurring publication fees, which can be an additional expense in other jurisdictions.
Nebraska State Business License Fee
While Nebraska does not impose a statewide business license requirement, certain municipalities within the state may require a local business license. The fees for such licenses vary depending on your business's location and nature.
Nebraska Professional Licensing Fees
For professions that necessitate specialized training and professional licensing, such as doctors, lawyers, and more, Nebraska imposes licensing fees. The exact fees vary based on the specific profession and its associated regulatory body.
Local Business License Fees in Nebraska
In addition to state-level considerations, some Nebraska municipalities may require a local business license. These licenses come with varying fees based on the city and the type of business you operate. Consulting your local government resources is crucial to understanding any applicable fees.
Optional LLC Fees in Nebraska
Nebraska offers optional services such as expedited processing and name reservation for LLCs. The fees associated with these services can vary based on the specific options you choose.
Business Insurance Premiums
While not a state-mandated fee, investing in business insurance is essential for safeguarding your LLC against potential risks. Premiums for business insurance vary significantly based on factors such as the size of your business, industry, coverage needs, and more.
Cost to Register a Foreign LLC in Nebraska
If you have an existing out-of-state LLC and wish to expand its operations to Nebraska, you need to register it as a foreign LLC. The cost to register a foreign LLC in Nebraska is $100. This fee provides your foreign LLC with the authorization to operate within the state.
Conclusion
Forming and maintaining an LLC in Nebraska involves a range of expenses that demand thorough consideration. From the Nebraska LLC formation fee to optional services and business insurance premiums, understanding these costs is crucial for effective financial planning.
By leveraging resources like the Nebraska Secretary of State's website, you can navigate the process confidently and ensure that your LLC operates in compliance with state regulations while optimizing your financial resources.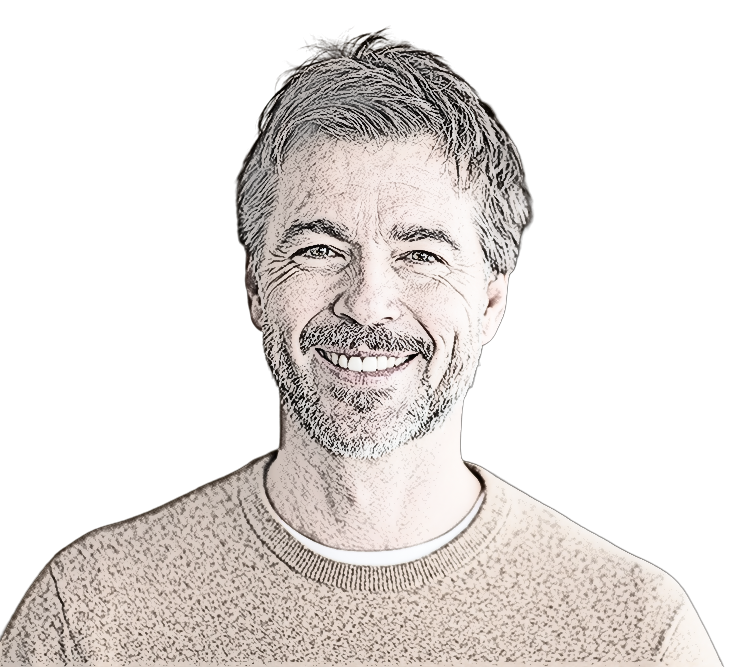 Brian Wilson is the content manager and founder of LLC Radar.
Brian grew up in North Texas, just outside of Dallas, and has a bachelor's degree in business journalism from Southern Methodist University. Since graduating from SMU, Brian has gained over 10 years of experience in business writing for several online publications.
Brian resides in Plano, Texas and he can be reached by email:   info@llcradar.com
Phone: 972-776-4050