How to Get a Business License in Hawaii
Are you looking to open a small business in Hawaii As part of your start-up, you may need to apply for one or more state permits or licenses, or complete one of several types of state registration. Here are some key informational resources and steps to follow.
Hawaii Small Business Information
The Hawaii Small Business Development Center provides guidance on how to plan, manage and grow your business. This website provides information about workshops and training, as well as advice and market analysis. The HISBDC is part a national network small business development centers.
The U.S. The U.S. Small Business Administration (SBA), has a District Office in Honolulu. Website of the office lists information about upcoming events, resources and news for small business owners.
You can get one or more business licenses
Hawaii does not require a general business license, unlike other states. Some businesses might need permits from state agencies. A permit may be required by the Department of Health for a business to protect the environment, health, or safety.
Some licenses may also be required locally. The requirements will vary depending on where you live or what county you are in. The County of Hawaii, for example, has its own licensing requirements. Check the website of the county and city where your business will be located for more information. (Some businesses might be exempted from licensing requirements in accordance with federal or state law.
Register Records for Your Form of Business
Some legal business forms, like corporations and limited liability companies, must file records with the state in order to obtain licenses or permits. Corporations, LLCs and other business types must file organizational documents with Hawaii Department of Commerce and Consumer Affairs. For more information, visit the Business Register (BREG) section on the DCCA website.
Get a Professional Licensing
The State of Hawaii will require you to be licensed if you are a member of one of the many professions or vocations. The Professional and Vocational Licensing Division of the DCCA is responsible for licensing 49 different professions and vocationals. Each of these professions or vocations can be found on the PVL website. Clicking on an item in the list will take you to a page with more information about licensing requirements. Some licensed professions such as doctors and lawyers are not included on the PVL List. In those instances, you will need to search the Internet for information about licensing and regulatory boards.
Layla would like to be a licensed massage therapist. She will need to apply through the Board of Massage Therapy which is overseen and monitored by PVL. You can access detailed information and copy the license application on the PVL website by clicking the link for Massage Therapy.
Register a Trademark and/or Service Mark
There are different legal definitions of trademarks, trade names, and service marks. But, in general, trademarks, trade names, and service marks are used to identify goods, services, or businesses. This includes distinguishing products, services, and businesses from possible competitors. The state can register services and trademarks. This is different from federal registration. More information can be found at the Tradename, Trademark, Service Mark Section of the DCCA Website.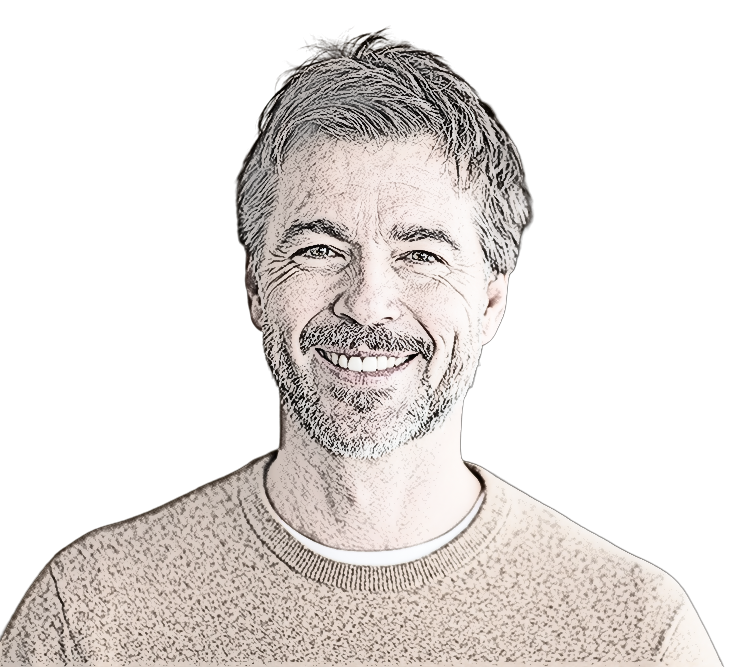 Brian Wilson is the content manager and founder of LLC Radar.
Brian grew up in North Texas, just outside of Dallas, and has a bachelor's degree in business journalism from Southern Methodist University. Since graduating from SMU, Brian has gained over 10 years of experience in business writing for several online publications.
Brian resides in Plano, Texas and he can be reached by email:   info@llcradar.com
Phone: 972-776-4050