How to Get a Business License in New York
New York State is home to approximately 2.3 million small businesses. You will need to follow all the rules of your county, state, and city if you want to start one.
You may need to get a business license. Find out more about the types of New York business licenses available and how to obtain one.
Is a New York LLC required to have a business license?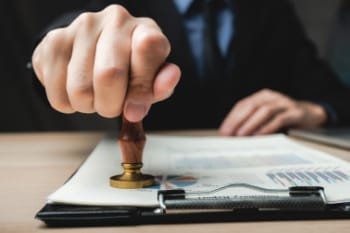 A business license is not required for every business. Most companies that sell goods or services require a Certificate of Authority. It is used to collect and pay sales taxes.
A professional license is required for businesses that provide professional services. The Office of the Professions in New York offers a list of licensed professionals, such as lawyers, doctors, and CPAs. The NY.gov website lists licensed professions, such as home inspectors and barbers.
Vendors without a physical retail location might need to apply for a General Vendor License. A liquor license is required for businesses that sell alcohol.
To determine the licenses and permits that you will need for your business, visit the New York Business Express Business Wizard website and complete the application. To determine your licensing and permit requirements if you're opening a New York City business, visit the NYC Business website.
What are the requirements for a New York business license?
Before you can start your business, it is important that you obtain all necessary licenses. Each business is unique, so you must carefully review the license checklists before applying. Failure to get licenses to do business could result in fines and penalties.
Types of business licenses
Knowing what type of license you will need to start a business is crucial. No one type of business license will work for all businesses. You need to be able to identify the right license.
These are just a few examples of business licenses you'll need:
Sales tax certificate. Allows sellers of goods to collect and pay state taxes
Licensee professions
Professionals who are licensed. To be used by lawyers, CPAs, and other professionals.
General Vendor License. For vendors who don't own a retail space, but still sell goods and services.
Liquor license. This license is for establishments that sell alcoholic beverages to the general public (the State Liquor Authority issues it).
Food permit. Food permits are required by the Department of Health for food sellers and producers.
Steps to Obtaining Your New York Business License
To get the correct business license for your company, you will need to contact each state agency. These steps will help you obtain the correct license.
To determine the licenses and permits that you require, visit the New York Business Express Business Wizard website
To apply for the license you need, go to the issuing agency
You can submit the application to obtain a sales tax certificate via the New York Business Express portal
All applications required for professional service licenses must be completed
To obtain a license, you must pay the appropriate fees
What is the cost of a New York business license?
New York does not have a set fee for business licenses. Each business will require its own license if required. A sales tax certificate is not required to be paid. A professional business license can be obtained for $50-150.
Bottom line
New York does not require a single business license. Business owners need to look deeper to determine if they are required to have a license. A sales tax certificate is required for most businesses selling goods. Professionals may also require a license to operate.
New York Business Tips
When it comes to forming an LLC in New York, it's essential to consider the best LLC services and registered agents in New York. A good LLC service may prevent delays and effect the length of time to form your New York LLC due to filing errors from diy entreprenuers.
To begin, conduct a New York LLC name search to ensure the availability of your desired business name.
Once you've confirmed its availability, you can proceed with preparing the essential formation documents, including registering your New York business name and drafting a New York LLC operating agreement, which outlines the internal structure and management of your LLC.
It's advisable to gather all required information and submit your filings promptly. Furthermore, applying for a business licenses in New York if you are required is something to consider and obtaining a New York Employer Identification Number (EIN) from the IRS is essential for tax purposes if you plan to have employees.
You may want to be your own registered agent in New York, or if you ever want to change your New York registered agent, the options are available for a smooth transition.
In the event that you decide to dissolve an LLC in New York, ensure compliance with the state's dissolution procedures to avoid any potential legal or financial complications.
Consulting with professional dissolution services like Incfile can provide valuable guidance and assistance throughout the dissolution process, ensuring a smooth conclusion to your LLC's operations in New York.
Frequently Asked Questions (FAQs).
Is New York required to have a business license?
You may need a sales tax certificate or a professional license depending on your business type. New York law requires that all businesses registered as legal entities to operate a business must register.
Corporations and limited liability companies (LLCs), must be registered with the state. While sole proprietors and partnerships don't need to register their business entities, many must file a DBA with their county to do business under another name.
What is an LLC?
A limited liability company (LLC) is a business entity, not a license. The legal structure permits a company to be registered in the state. A business license, such as a sales tax certificate and a professional license, may be required depending on the type of business. Learn more about establishing an LLC in New York.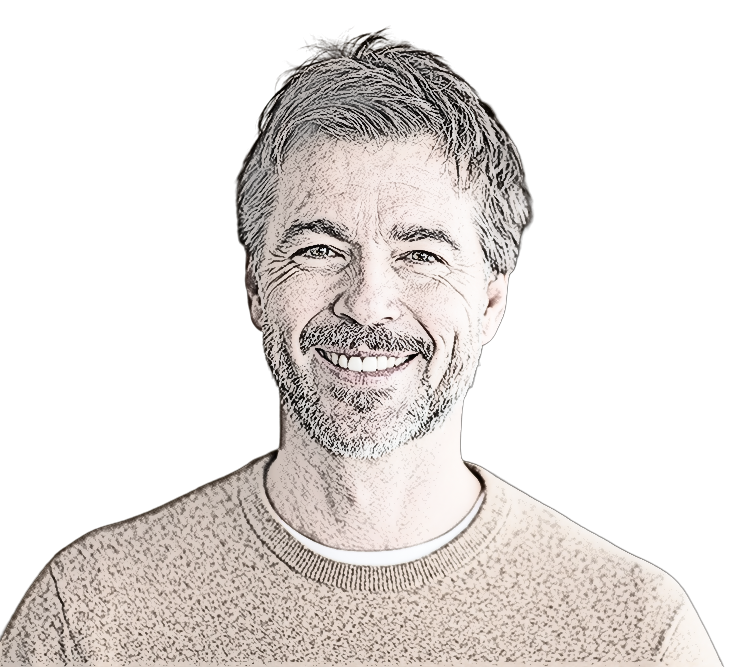 Brian Wilson is the content manager and founder of LLC Radar.
Brian grew up in North Texas, just outside of Dallas, and has a bachelor's degree in business journalism from Southern Methodist University. Since graduating from SMU, Brian has gained over 10 years of experience in business writing for several online publications.
Brian resides in Plano, Texas and he can be reached by email:   info@llcradar.com
Phone: 972-776-4050