A merchant or retailer is an entity that sells goods, such as clothes, groceries, or cars, directly to consumers via various distribution channels. The goal is to make a profit. The merchant can be found in a physical location or online.
Retailers are the most important part of the supply chain that consumers interact with. There are many types and sizes.
What is a Retailer?
Retailers usually buy goods from wholesalers or manufacturers and then resell them back to the public. Walmart and Target are large retailers that purchase huge quantities of goods from wholesalers or manufacturers. However, small pharmacies or local grocery stores can also buy products from these outlets, or smaller vendors.
The retailer will sell the goods to the end-user at an additional markup, which is the difference between the purchase price and the resale value. This is how retailers make profits.
These are the main product categories that retailers sell:
Food
Durable or hard goods (such furniture and cars)
Soft goods, such as clothing and footwear, have a long life span.
Art goods (such books, musical instruments or art supplies)
---
How retailers work
It is essential that retailers are set up to sell direct to consumers in one way or another. This includes decisions regarding physical and digital location, as well as how to market products and communicate with customers.
The following are the most common strategic factors used by modern retailers to make their business decisions:
Type of store (e.g. major national chain vs. smaller stores in selected cities vs. only online)
The market served (e.g. high-end product consumers vs cost-conscious consumers)
Maximum product selection (except if you are Amazon selling everything)
Customer service (e.g. an in-store customer relationship rep vs. toll-free 800 numbers)
Market positioning (e.g. customers with discretionary income versus those with disposable income).
Different types of retailers
There are many types of retailers other than brick-and-mortar stores. Online, many small businesses sell their products online.
Retailers can also be qualified for less traditional businesses. A craftsman selling handmade jewelry at a craft fair is a retailer if they are making a profit.
Retailers can be more than just sellers of goods. They can also provide services. Geek Squad is a department within Best Buy's retail stores that offers repair services for its products. The Geek Squad offers repair services for its products and makes house visits. 1
Here's a list of typical retail formats and types:
Brick and mortar (i.e. a physical building)
Online
Kiosk
Special event refers to events such as art shows and fairs
Catalog refers to business that is conducted exclusively through an online or print catalog
Pop-up (temporary brick and mortar space that is especially popular during holiday shopping season).
Retailers must be Omnichannel today. This means they need to sell in multiple venues (or channels) to succeed. Amazon, for example, has now added brick-and-mortar stores to its digital operations. Customers today want multiple choices when purchasing from their favorite brand.
---
Standards for Retail
The accepted standards for retail industry operations are known as the Retail Industry Standards. These standards can be extremely useful for helping both new and existing retail businesses run more efficiently. Two of the most important standards retail businesses need to understand are:
GS1 Retail Industry Standards
GS1 focuses on supply chain management. It is based primarily on the GS1 number system that is used in Universal Product Codes. This system allows retailers to electronically manage their inventory and checkout systems, increasing efficiency. GS1 assists with critical information exchanges throughout the supply chain, from manufacturing to retail. 2
American National Standards Institute (ANSI).
The ANSI Accredited Standard Committee establishes standards for electronic data exchange across a broad range of industries. These standards are used to guide many retail businesses' operations. These standards are essential for many retail businesses. 4
---
The Top 10 U.S. Retailers Top 10 U.S. Retailers
Based on sales for 2019, the 10 largest U.S. retailers include companies that sell food, medicine, and online stores.
Walmart.com
Amazon.com
The Kroger Co.
Costco
Walgreens Boots Alliance
The Home Depot
CVS Health Corporation
Target
Lowe's Companies
Albertson's Companies5
---
How to become a retailer
Starting a retail store requires a lot of planning and preparation. This includes researching the market, writing a business plan, and hiring staff. Make sure you have all necessary legal and other documents before selling. An Employer Identification Number (EIN) is required for your business. It's similar to a Social Security number. EIN is required by most vendors before you do business with them. Apply for an EIN online at the IRS Website.
An EIN will make you responsible for any taxes including sales tax. It is important to know your state and local taxes and what you are expected to pay the federal government and local governments. If you are unsure of how to proceed, consult your local chamber.
Business licenses are also required for retailers. These vary depending on the product you sell and the laws in your state. To find out the requirements, check with your local government office. You will need to check with your local and state laws to determine if you require a resale license, an industry-specific certification, or a certificate proving occupancy for your brick-and-mortar shops.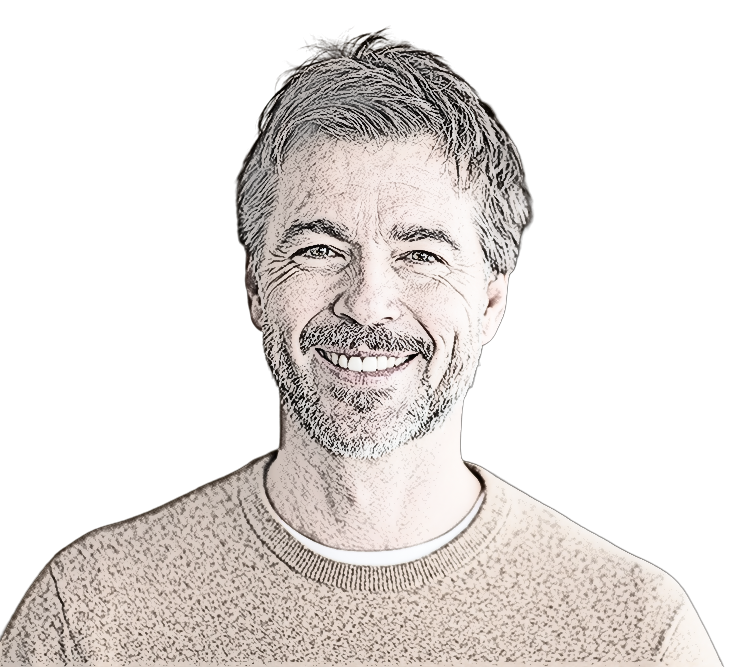 Brian Wilson is the content manager and founder of LLC Radar.
Brian grew up in North Texas, just outside of Dallas, and has a bachelor's degree in business journalism from Southern Methodist University. Since graduating from SMU, Brian has gained over 10 years of experience in business writing for several online publications.
Brian resides in Plano, Texas and he can be reached by email:   info@llcradar.com
Phone: 972-776-4050