Cost to Form an LLC in Tennessee
Starting a business is an exciting endeavor, but it's crucial to be aware of the associated costs, especially if you're considering forming a Limited Liability Company (LLC) in Tennessee.
This article aims to give you a detailed breakdown of the various fees and costs involved in LLC formation in Tennessee to help you make an informed decision.
Tennessee LLC Formation Filing Fee

The first step in forming an LLC in Tennessee is filing the Articles of Organization with the Tennessee Secretary of State. The state charges a filing fee of $50 per member with a minimum fee of $300 and a maximum of $3,000. This fee is non-refundable and can be paid online, by mail, or in-person.
Tennessee Annual Report Fee
After your LLC is established, you will need to file an Annual Report each year to keep your business in good standing. The fee for this report is $300 for LLCs with up to six members, and $50 for each additional member beyond that.
Tennessee Registered Agent Fee
Every LLC in Tennessee is required to have a registered agent to receive legal correspondence on behalf of the company. The costs for a registered agent can vary, but expect to pay around $100 to $300 per year if you choose a professional service.
Tennessee State Business License Fee
Operating an LLC in Tennessee may also require a State Business License, depending on your industry and location. The fee for this license can vary widely but is usually around $450.
Tennessee Professional Licensing Fees
Some professions such as healthcare providers, real estate agents, and contractors require special licensing. These fees can range from $100 to $500 depending on the industry and are generally renewable annually or biennially.
Local Business License Fees in Tennessee
Depending on your jurisdiction and the type of business you are running, you may also need a local business license. Costs for these licenses vary from one municipality to another but can range from $50 to $200.
Optional LLC Fees in Tennessee
There are additional optional fees that you might consider, such as expedited filing for $100 or a certified copy of filed documents for $20.
Business Insurance Premiums
While not a government-mandated fee, having business insurance is advisable. Costs can range from $400 to $3,000 annually depending on coverage and the type of business you're operating.
Cost to Register a Foreign LLC in Tennessee
If you already have an LLC in another state and are looking to expand your operations to Tennessee, you'll need to register as a foreign LLC. The filing fee for a foreign LLC is $50 per member, with the same minimum and maximum limits as domestic LLCs.
Conclusion
Starting an LLC in Tennessee involves several types of fees, ranging from mandatory state filing fees to optional costs for additional services.
By understanding these costs upfront, you'll be better prepared to budget for your business's future.
Be sure to stay updated on any changes in fees or requirements by regularly visiting the Tennessee Secretary of State website to keep your LLC compliant and in good standing.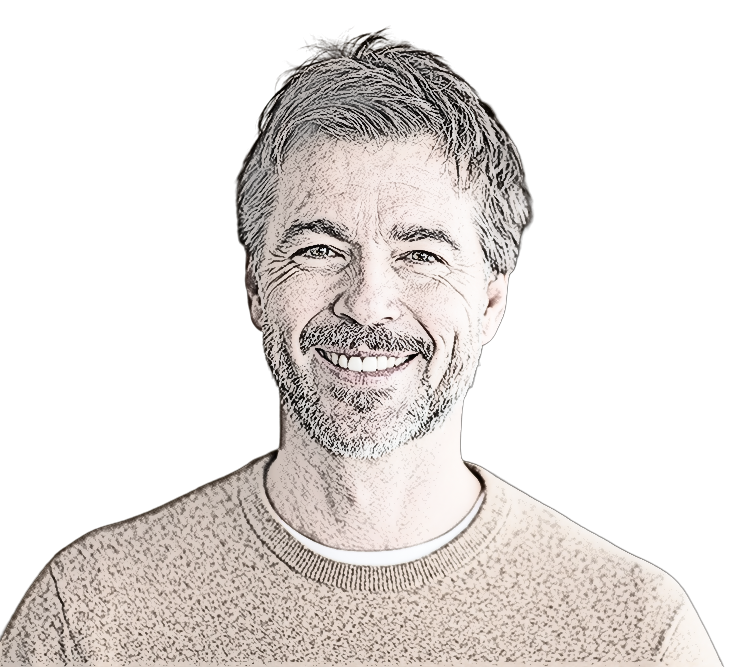 Brian Wilson is the content manager and founder of LLC Radar.
Brian grew up in North Texas, just outside of Dallas, and has a bachelor's degree in business journalism from Southern Methodist University. Since graduating from SMU, Brian has gained over 10 years of experience in business writing for several online publications.
Brian resides in Plano, Texas and he can be reached by email:   info@llcradar.com
Phone: 972-776-4050