Florida LLC Formation FAQ
The formation of an LLC in Florida can be both exciting and daunting. Our Florida LLC FAQ page is designed to provide you with essential, easy-to-understand answers to the most frequently asked questions.
From initial registration steps to understanding business licenses and Resale Certificates, we've got you covered. Read on to gain valuable insights that will smooth your journey to becoming a Florida-based entrepreneur.
Florida LLC FAQs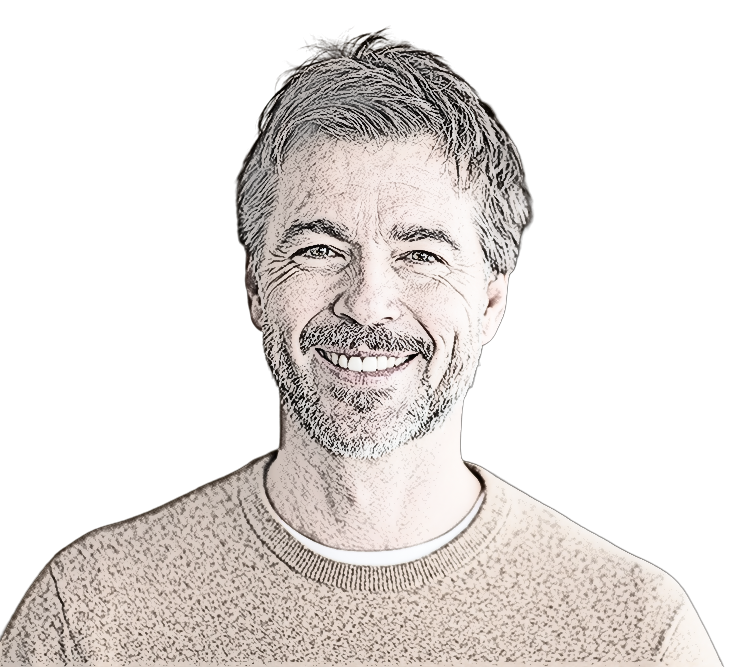 Brian Wilson is the content manager and founder of LLC Radar.
Brian grew up in North Texas, just outside of Dallas, and has a bachelor's degree in business journalism from Southern Methodist University. Since graduating from SMU, Brian has gained over 10 years of experience in business writing for several online publications.
Brian resides in Plano, Texas and he can be reached by email:   info@llcradar.com
Phone: 972-776-4050