Welcome to your one-stop resource for forming an LLC in Nevada! Known for its business-friendly environment, Nevada offers numerous benefits for LLCs.
In this FAQ page, we break down everything you need to know— from filing the Articles of Organization to selecting a registered agent.
Navigate through our comprehensive guide to make your LLC journey in Nevada a seamless experience.
Nevada LLC FAQ
What are the Initial Steps to Establish an LLC in Nevada?
To form an LLC in Nevada, you'll first need to choose a business name that adheres to Nevada's naming guidelines. Then, appoint a Registered Agent, and file the Articles of Organization with the Nevada Secretary of State. You may also need to get an EIN from the IRS for tax identification. For a step-by-step guide, visit the Nevada Secretary of State's website.
---
How Do I File the Articles of Organization in Nevada?
Filing the Articles of Organization is a critical step in Nevada LLC formation. This document includes important details about your business entity such as name, business purpose, and Registered Agent information. You can file this document online, by mail, or in person. Visit the Nevada SilverFlume business portal for online filing and additional information.
---
What Licenses and Permits are Required for a Nevada LLC?
The licenses and permits you'll need depend on the type of business, its location, and whether you have employees. You might need federal, state, and local permits and licenses. These can range from a general business license to industry-specific licenses. Check out Nevada's business license directory to see what's required for your LLC.
---
What are the Ongoing Requirements for a Nevada LLC?
Once your LLC is established in Nevada, there are ongoing requirements to maintain your good standing with the state. These include filing an Annual List of Officers, paying the annual state business license renewal fee, and maintaining a Registered Agent. Failure to meet these requirements can lead to penalties. Learn more about ongoing requirements on the Nevada Secretary of State website.
---
Can I Operate a Nevada LLC from Another State?
Yes, you can operate a Nevada LLC from another state, but you'll still need a Registered Agent with a physical address in Nevada.
If your primary operations are in another state, you may also need to register as a foreign LLC in that state. It's crucial to understand the legal obligations involved in operating across state lines to ensure compliance.
Here's a guide on how to operate an out-of-state LLC.
Nevada Business Name Search
How Do I Perform a Business Name Search in Nevada?
To check the availability of a business name in Nevada, you can use the Nevada Secretary of State's Business Search tool. This platform allows you to look up existing business entities to ensure your chosen name isn't already in use. Performing a name search is an essential step before registering your Nevada LLC. Visit the Nevada Secretary of State's business name search page to begin your search.
---
Are There Any Restrictions on Naming My Nevada LLC?
Yes, there are naming requirements and restrictions when you register a business name in Nevada. Your name must be unique and distinguishable from existing Nevada business entities. Additionally, the name must include words like "LLC" or "Limited Liability Company" to signify its business structure. Name reservations are also possible for a nominal fee. To understand all the nuances, visit the Nevada naming guidelines page.
---
Can I Reserve a Business Name Before Forming My LLC in Nevada?
Yes, you can reserve a business name in Nevada before officially forming your LLC. The Nevada Secretary of State allows for a 90-day name reservation, which can be done online or by mail. This helps you secure the name while you prepare your Articles of Organization and other registration documents. For the steps to reserve a name, check out this guide on Nevada's name reservation process.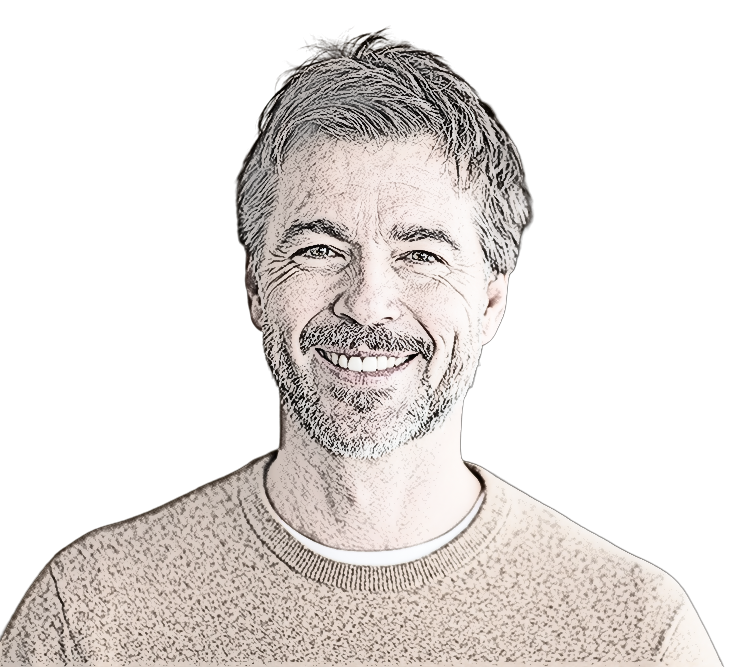 Brian Wilson is the content manager and founder of LLC Radar.
Brian grew up in North Texas, just outside of Dallas, and has a bachelor's degree in business journalism from Southern Methodist University. Since graduating from SMU, Brian has gained over 10 years of experience in business writing for several online publications.
Brian resides in Plano, Texas and he can be reached by email:   info@llcradar.com
Phone: 972-776-4050