Best Places to Live in Arkansas – Top 10 Cities
Arkansas is sure to appeal to those drawn by the beauty of America's wild places and nature. The Ozarks are a paradise for hikers. They offer a variety of trails and forests that are breathtaking.
Arkansas has many wonderful places to call home and is much more affordable than some of America's 49 other states.
It doesn't matter what you want in a home, it is likely that factors such as crime statistics, cost of living, and accessibility to work transport routes all factor into your search. Before moving to Arkansas, you should also consider other factors such as the availability of high-quality public schools, diversity in the area, and accessibility to health care.
We know it can be difficult to find all this information in one place. So we did our best to help you choose the best places to live in Arkansas.
We also listened carefully to residents' opinions about their neighborhoods so you could get a more authentic and rounded view.
1. Bentonville
You might be surprised to know that Walmart was founded in Bentonville. It's a good thing to know! Walmart Museum even tracks the stores' evolution over the years.
Bentonville, Arkansas, is home to over 40,000 residents. Bentonville is known for its low cost of living and excellent public schools.
The median home value in Arkansas is $174,000. This is lower than the national average. This is the best area in Arkansas to purchase a home. This city offers a lot for your money, so Bentonville is a great place to start if you want to make a bigger investment.
2. Cammack Village
Cammack Village, a suburb of Little Rock, Arkansas, is called a village by name, but by its nature. Cammack Village is a highly sought-after neighborhood that houses just over 1000 people. It has a village feel and atmosphere.
The median home value in Pulaski County is slightly higher than that in Bentonville. This area is not exclusive nor unaffordable, with average house prices of $191,000. The monthly rent in Bentonville is $1,190, which is higher than the ideal.
Cammack Village, Arkansas, is considered the most safest area to live due to its small population and the neighborly nature of the residents.
This charming suburb is growing in popularity among the millennial generation, so we can expect to see more development soon.
3. Fayetteville
Fayetteville is a small city in northwest Arkansas that was the first home for Bill and Hillary Clinton.
Fayetteville, home to 79,000 people, is a large city. This area is similar to Bentonville and would make a great place to rent property in Arkansas. It is one of Arkansas' most affordable areas to rent a property. The median monthly rent here is $712.
This low figure will not surprise you to learn that 60% of the population lives in rented accommodation. There are many options! Although this is a low-income area, the residents are highly educated. 22% of them have a master's or higher degree.
4. Centerton
Centerton is located to the west of Bentonville. It is home to 10,764 residents. This is an offshoot from Bentonville. Although locals may disagree, Centerton is an independent community with many amenities and facilities that serve its residents. Locals love El Farolito, Jim's Razorback Pizza and many other dining options. Make sure you check them out!
Centerton, Arkansas is a great place for families. There are 14 excellent public schools in the region, offering quality education from elementary through high school.
Centerton's median home value is $137,900. This is a far-fetched neighborhood with an average household earning $56,500 per year.
5. Little Flock
Little Flock, the charmingly named suburb to the northeast of Bentonville, is not to be mistaken for Little Rock state capital. Little Flock, a suburb located northeast of Bentonville, is home to approximately 2,700 residents. It is quiet and safe. Little Flock is a popular place for millennials to purchase their first home. The median home value in Little Flock is $183,400.
Little Flock offers buyers great value for their money. Many large detached family homes offer a lot of space and a private driveway. You can buy a 3-bedroom, 2-bathroom family house that is set back from traffic and surrounded by trees or bushes for $208,000.
6. Johnson
The town of Johnson on the Springfield Plateau is deep in Washington County, surrounded by natural springs and valleys. The small, charming town of Johnson is loved by the 3,500 residents who call it home.
Although you would expect a small town such as this to be expensive, Johnson is affordable despite its rural surroundings.
Median house prices are $163,600 lower than the national average. The median rent is $705 per month, which is also more than fair. There's almost no catch! Johnson has limited commute options. Bentonville can be reached in just half an hour, while Little Rock is nearly three hours. There are many job opportunities in Springdale and Fayetteville.
7. Cave Springs
Cave Springs is a highly competitive property market. Parents in Arkansas want to live in this district because it has the best schools in Arkansas. Cave Springs property prices are slightly higher than Little Flock.
This is a reasonable price for most families, but considering that 85% of residents are in their own homes and don't plan on moving anytime soon, there are very few lower-budget properties.
Buyers rarely get money from $300,000. Cave Springs is home to some of Arkansas's most prestigious public schools. It is also a great place to raise a family.
8. Rogers
Rogers is a desirable area to live. It has good housing, great schools, and a diverse population. There is not much to be unhappy about in Rogers, just like Cave Springs. Locals highlight the health and active lifestyle of this Benton County town.
There are 60,300 residents. The community has plenty of jobs. The median household income in the area is $52,900 per year.
Many local jobs are connected to Walmart in some way. Parents have many options for educating their children with 32 schools within the Rogers school district.
Families have many opportunities to explore the outdoors, especially since Hobbs State Park is so close.
9. Conway
It is a small community that is loved dearly by all who live there. Conway is close to Little Rock and offers a reasonable cost of living as well as ample work opportunities.
Conway is a great place for those who want to live, work, and save for a deposit on a house. The median rent here is $731 per month. This area is temporary and has many properties available for rent. 51% of residents live in rented accommodation.
Parents who are researching Conway schools will be able to add it to their list. There are 22 public schools in the region, all performing at or above the national standards.
10. Little Rock
It is rare to find Arkansas' capital not listed among the top 10 best places for people to live. Little Rock in Arkansas is no exception. Little Rock is home to 196,000 people, making it the most densely populated area on our list.
Little Rock has many properties that you can invest in. A humble 3-bedroom, 1-bathroom home could be yours for $81,000. If you have seven figures, you can invest in a 5-bedroom home with 4-bathrooms in the inner city for $1,395,000.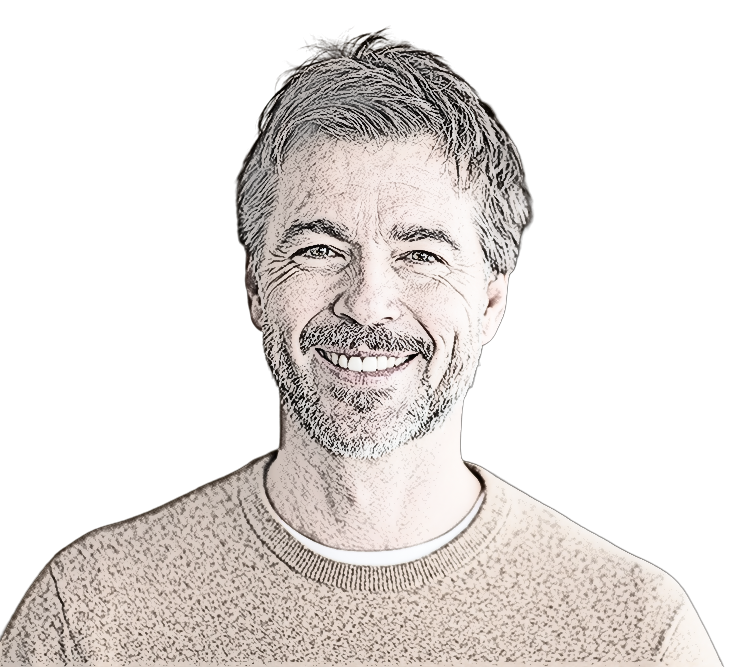 Brian Wilson is the content manager and founder of LLC Radar.
Brian grew up in North Texas, just outside of Dallas, and has a bachelor's degree in business journalism from Southern Methodist University. Since graduating from SMU, Brian has gained over 10 years of experience in business writing for several online publications.
Brian resides in Plano, Texas and he can be reached by email:   info@llcradar.com
Phone: 972-776-4050