Cost to Form an LLC in Oklahoma
The fee to file your LLC Articles of Organization in Oklahoma is generally $100.
I. Formation and Filing Fees
A. Oklahoma LLC Formation

In Oklahoma, the Secretary of State's office oversees the process of forming LLCs. You'll need to submit an "Articles of Organization" form to officially start your Oklahoma LLC. You can file this form either online or via paper form.
B. Filing Fee
The fee to file your Articles of Organization in Oklahoma is generally $100. The state offers various payment methods, and once your paperwork has been submitted, it usually takes the state 7-10 business days to process your application.
C. Optional Name Reservation
If you wish to reserve a business name prior to filing your Articles of Organization, Oklahoma allows you to do this for $10. The name can be reserved for 60 days.
II. Ongoing Compliance and Reporting
A. Annual Certificate
Unlike other states that require a biennial report, Oklahoma mandates the filing of an Annual Certificate. The fee for this is $25 and is due by the anniversary of your LLC's formation date.
B. Registered Agent
Oklahoma requires all LLCs to appoint a registered agent, who is responsible for receiving legal correspondence on behalf of the company. Fees for registered agent services can vary, ranging from $50 to $200 per year, depending on the service you choose.
III. Additional State Requirements
A. Publication Requirement
Oklahoma does not have a state-level publication requirement for LLCs, unlike some other states like Nebraska.
B. Operating Agreement
Though not a state requirement, having an operating agreement is highly recommended. While there's no direct fee tied to an operating agreement, you may incur costs if you hire an attorney to draft it for you.
IV. Optional Costs
A. Trade Name (DBA)
In Oklahoma, you can register a trade name or "Doing Business As" (DBA) for $25. This allows you to legally operate under a name other than the one registered during the formation of your LLC.
B. Business Licenses and Permits
Depending on your industry and location, you may need various local or state licenses and permits. These can range from $20 to $200 or more.
C. Business Insurance
While not directly tied to state fees, insurance costs such as general liability and workers' compensation will vary depending on your type of business and other factors.
V. Special Cases
A. Professional Licenses
Certain professions like medical practitioners and lawyers may require additional state licensing. Fees for these licenses vary depending on the industry and the specific license needed.
B. Foreign LLC Registration
For LLCs initially formed in another state but wishing to operate in Oklahoma, a $300 fee is required to file an Application for Registration as a Foreign LLC.
VI. Conclusion
Establishing and maintaining an LLC in Oklahoma involves a series of fees, from the initial formation costs to annual compliance. Being aware of these upfront can aid in effective financial planning and ensure ongoing compliance with state regulations. It's also worth noting that failing to meet these requirements could result in penalties or the dissolution of your LLC.
VII. Additional Resources
For more information, visit the Oklahoma Secretary of State's website. It's a robust resource offering forms, fee schedules, and detailed guidelines to help navigate the formation and maintenance of your LLC.
By utilizing advanced text mining and semantic analysis techniques, you can further streamline the compliance process and stay up-to-date with state requirements.
---
Whether you're a first-time entrepreneur or a seasoned business owner, understanding the financial implications of forming an LLC in Oklahoma is crucial for long-term success. This guide aims to provide a thorough overview of what you can expect to pay. Best wishes on your business journey in Oklahoma!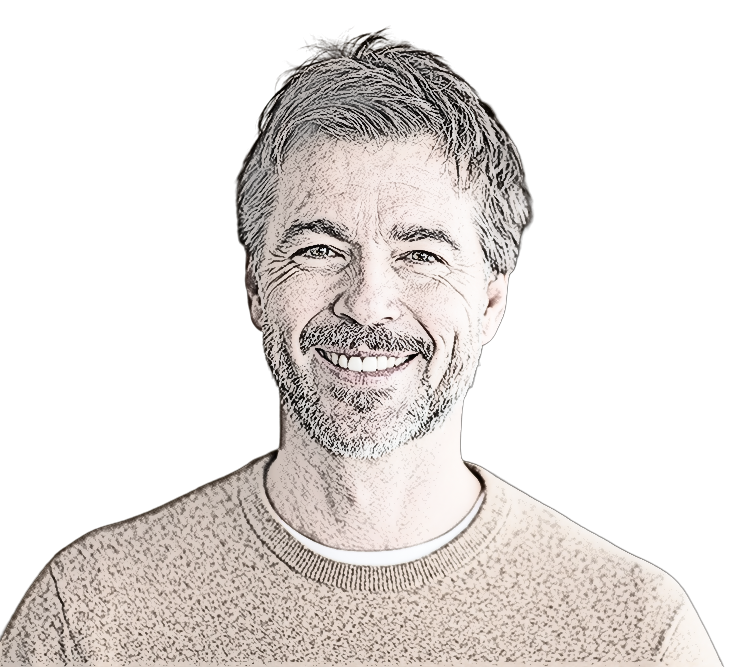 Brian Wilson is the content manager and founder of LLC Radar.
Brian grew up in North Texas, just outside of Dallas, and has a bachelor's degree in business journalism from Southern Methodist University. Since graduating from SMU, Brian has gained over 10 years of experience in business writing for several online publications.
Brian resides in Plano, Texas and he can be reached by email:   info@llcradar.com
Phone: 972-776-4050