How to Get a Business License in Illinois
Although the Windy City is not necessarily windier than other U.S. cities, opening a business here can help you make quick profits. T
he bureaucratic red tape that is required to obtain business permits and licenses from multiple local, state, and federal government agencies will not only hinder entrepreneurial energy but also make it difficult.
Like many other states in Illinois, starting a business is not an easy task. There are many types of licenses required for different occupations. They can be obtained by different agencies or at different levels of government.
Use our guide to determine the required licenses for your business and get it up and running.
Are you required to obtain a business license in Illinois?
Illinois does not have a state-level license for business or operating licenses. However, local municipalities may require at least one type or license before you can start operating in Illinois.
Although Illinois doesn't require a state-level business license, you must obtain a Certificate or License for your business if it plans to sell or lease any taxable goods or services within the state.
Is a business license required for an LLC in Illinois?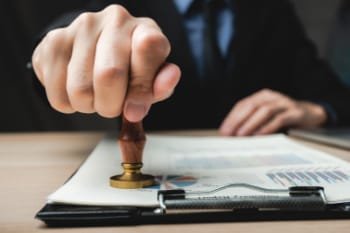 A general business license is required to operate in almost every municipality or city within the state of Illinois. There may be different requirements, restrictions, or rules for each local government. Chicago, for example, requires extensive business licensing.
Sometimes, multiple licenses are required depending on the profession or industry your business is in. Champaign, however, only requires business licenses to a few types of businesses.
Each city and county has its own license regulations. Some professions are also regulated at the state and local levels. We encourage business owners to conduct further research to find out which licenses they might need to apply.
You can search the Illinois Secretary of State's index to find your local government. This will allow you to locate your township, city, or municipality, and determine what licenses you might need. To obtain state licenses, please visit the MyTax Illinois Website to find the Certificate or License as well as the main Illinois government website for state-level permits and licenses.
Types of business licenses
Nearly all Illinois businesses must obtain a permit or license to be legally operating in Illinois. It can be difficult to determine which license you need, given the variety of licenses available from different local, state, and federal governments.
Illinois Local Business Licenses
A "business license" is a traditional license that allows you to run your business in your locality. It can also be called a general license, or a business operating licence. All businesses in large cities like Illinois must have a business license.
Certain professions may need additional licensing. While a general license is not required in all Illinois towns, certain types of businesses may require licensing. To determine which local government is responsible for your business, visit the Illinois Secretary Of State's website and find out which permits or licenses it might require.
Additional local permits
Your local municipality may require additional permits and licenses, especially if you're the first person to start a business within its boundaries. If your business is located in your home, you may need an occupancy permit.
You may require a variety building permits, including signage permits for advertising, if you are doing any renovations or new construction.
It is important to note that if you deal with the health of people, whether through healthcare services, food, or accommodations, your business will likely need to be licensed or permit by the health department. These will be required at the state and local levels.
Illinois Statewide Licenses
A Certificate of Registration or License is required for any business that intends to sell or lease taxable goods and services in Illinois. Sometimes referred to as a seller's license, it can be used to identify a certificate.
This certificate is sometimes called an Illinois Business Authorization. This permits your business to register for Illinois sales tax, and any other taxes that may be applicable. Depending on your business, you will receive either the Certificate of Registration, or the Certificate of License. This will tell you what taxes you must pay. Go to the MyTax Illinois website to apply.
Additional licenses and permits may be required for businesses that are involved in certain professions. This includes many agricultural businesses, beekeeping, waste management, and other related industries. You can check the Illinois state government website to see if your company is required to have a state-level permit.
Federal Permits and Licenses
Although most small businesses won't require federal permits or licenses, some industries or professions may need a federal license. These are some common industries that require federal licensing.
Agriculture
Serving, distribution, or importing alcohol
Aviation
Explosives, ammunition, and firearms
Wildlife and fish
Commercial fisheries
Transport maritime
Drilling and mining
Nuclear energy
Broadcasting on radio and television
Transport
Steps to Obtaining Your Illinois Business License
Step 1.
Before applying for an Illinois business license, creating your company is important and ensuring your business affairs are in order. Check out our guide on finding the Best LLC Service. This information will help you streamline your licensing application once your business is established.
Name of the business
An EIN or SSN (if sole proprietor) is required.
Type of business entity (LLC, partnership or corporation)
An address for your business and a phone number
A business plan which includes expected revenue and expenses
Certificate of insurance (COI), for your business insurance policy
Step 2. Apply for an Illinois business license
After you have established your business, it is time to apply for your municipality's general operating license. This may or not be required by the local government. You will need both a general license for your business and specialized licenses for specific industries in larger cities. Some municipalities require specialty licensing, while others may not need any licensing at all. Visit the Illinois Secretary Of State website to see a complete list of Illinois municipalities and websites.
Step 3.
Third, check to see if your business needs any additional licenses or permits. These licenses could be for the sale of alcoholic beverages or for other agricultural business. It may also include permits from the department of health for the sale or offering of accommodation.
Step 4.
The Illinois state government website has the Certificate of License and the Certificate of Registration . If you sell or lease taxable goods or services within the state of Illinois, this seller's permit will be required. Your industry and profession may also require additional licensing.
Step 5.
The federal government doesn't issue general business licenses. However, if you work in any of the federally regulated sectors, you might need to apply for a license to start your own business. There are many industries that require permits from the federal government, including agriculture, fishing and firearms.
What is the cost of a business license in Illinois?
The cost of a standard operating license for a municipality or any other type of license can range from $100 to several hundred dollars or even thousands. For example, a dry cleaner's license costs $250 for 2 years in Chicago. Most Chicago business licenses are renewed every two years. A business license for a shooting range costs $2,000 for 2 years. Prices and fees can vary from one municipality to the next.
Renew your Illinois Business License
The state government, each municipality, and each agency handle business licensing in a different way. However, most require that licenses be renewed annually or biennially. If you are unsure, contact your agency that issued the license.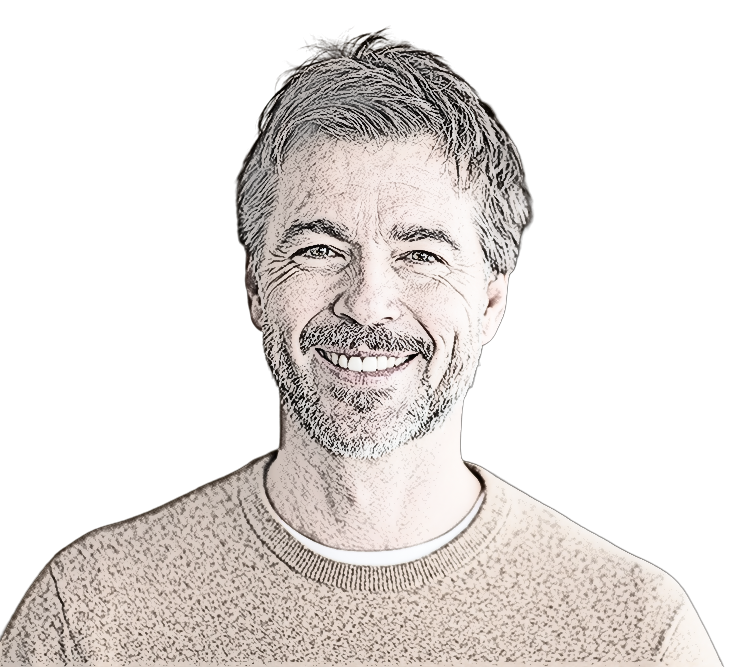 Brian Wilson is the content manager and founder of LLC Radar.
Brian grew up in North Texas, just outside of Dallas, and has a bachelor's degree in business journalism from Southern Methodist University. Since graduating from SMU, Brian has gained over 10 years of experience in business writing for several online publications.
Brian resides in Plano, Texas and he can be reached by email:   info@llcradar.com
Phone: 972-776-4050