How to Get a Business License in South Carolina
South Carolina has many steps you need to take to start a business. You need to determine if you require a permit or business license in order to operate your business. This is what you need to know in order to obtain a South Carolina business license.
Is a South Carolina LLC required to have a business license?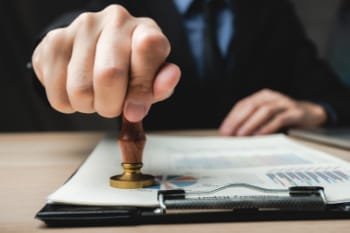 You must register your corporation or limited liability company in South Carolina with the Secretary of State before you can start a business entity. To form a business, sole proprietors and partnerships don't need to file any paperwork.
There is no state-required business license to operate a business. However, this does not mean that you don't need one. To determine if licensing is required in your region, you will need to contact the local municipality or county.
What is the best time to get a South Carolina business license?
Although there is no requirement for a statewide license, many South Carolina counties and municipalities require a business license. Each county or town in which you intend to do business will require a license.
Types of business licenses
A South Carolina sales tax license must be obtained by any business that engages in retail sales. The license is $50. A license is not required for businesses that provide professional services and not products.
Your business may need more licenses than a sales tax and general business license to conduct its business legally. You may require one or more of these licenses:
Liquor license: This license is available from the Department of Revenue to allow businesses to market and sell alcoholic beverages.
Food permit: All restaurants and food establishments that sell food products must apply for a food permit at the Department of Health and Environmental Control.
Licenses for taxi and limousine drivers: After submitting an application to the Public Service Commission, a certificate of public convenience must be obtained from the Office of Regulatory Staff.
Contact the South Carolina Small Business Development Center if you're unsure whether you need a permit. You will be assisted by a representative in determining the legal requirements for your operation in the area.
Steps to Obtaining Your South Carolina Business License
Here are the steps you should take to ensure you have the right license and permit in South Carolina if you require a business license.
Decide where you'll be operating
To determine if you need a license, contact the county and town clerks in the area where you plan to do business.
Register for a business license in every locality where you intend to conduct business
All fees must be paid
Find out if your business requires any additional licenses
Contact the county or state department to obtain the appropriate license or permit.
Pay any applicable fees and apply
What is the cost of a South Carolina business license?
Fees can be determined by revenue and industry, and are based upon municipality requirements. For example, Marion County Business License Division has a sliding fee scale that is dependent on rate classes. Businesses with more than $2,000 in annual revenue may pay fees ranging from $25 to $50. Businesses earning more than $2,000 in revenue should calculate the license rate multiplied by the revenue.
Bottom line
Although you don't need a South Carolina state-issued business license, you might need a county or city-issued one. To ensure compliance with local laws, you must apply for a license to operate your business in any municipality that requires licensure. Fees can vary depending on where you live; consult your local application to find out more.
SC Business Tips
If you're ready to start an LLC in South Carolina, there are important steps and considerations to keep in mind. Begin by conducting an South Carolina entity name search to ensure that your desired business name is available for registration.
Once you've confirmed availability, and you've decide whether to be an LLC or S Corp, it's crucial to draft an South Carolina LLC operating agreement, which outlines the internal structure and operational guidelines of your LLC.
Consider utilizing a good LLC service in South Carolina to streamline the formation process and ensure compliance with all legal requirements. Decide if you plan to be your own registered agent. Engaging the services of the best registered agent services in South Carolina offers the advantage of efficient handling of important documents and legal notifications.
Don't forget to acquire a business license in South Carolina, adhering to the specific licensing requirements relevant to your industry and location, and when budgeting for LLC formation, consider the cost to start an LLC in South Carolina, which typically includes filing fees and any additional services you choose.
If you ever want to change your registered agent in South Carolina check out our guide on that.
Finally, should the need arise, understanding how to close and dissolve an South Carolina LLC is vital for properly concluding your business operations. Seek guidance LLC professionals like Incfile's LLC dissolution service to navigate the dissolution process effectively, ensuring compliance with South Carolina state regulations.
Frequently Asked Questions (FAQs).
What is the cost of registering a South Carolina business?
A statewide business license is not available. However, businesses that sell retail products must pay $50 to obtain a sales tax license. A business license may be required by your county or municipality. The cost of these licenses can vary. A local business license can cost anywhere from $25 to $100.
What is the minimum business license required to sell online in South Carolina?
Before you can start a retail business in South Carolina, you must have a sales tax license. You do not need a license if you sell online to South Carolina residents if your annual sales are more than $100,000.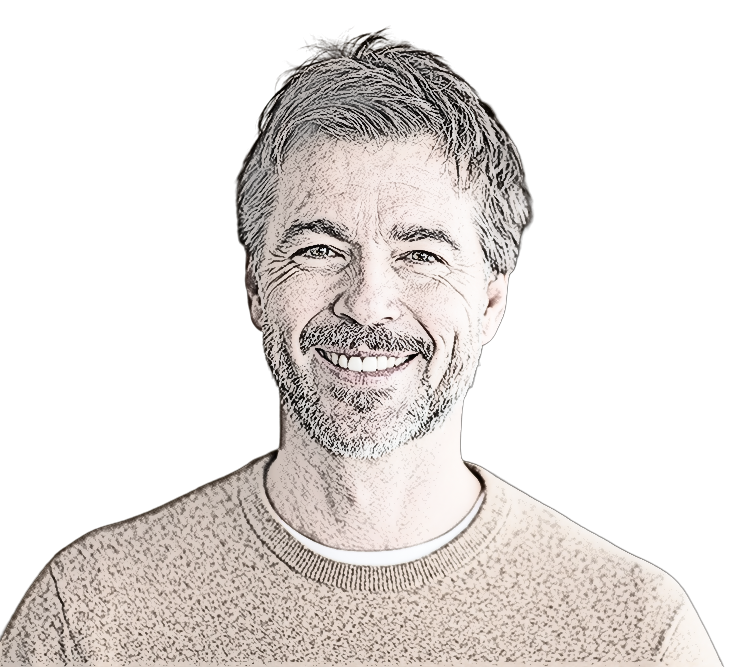 Brian Wilson is the content manager and founder of LLC Radar.
Brian grew up in North Texas, just outside of Dallas, and has a bachelor's degree in business journalism from Southern Methodist University. Since graduating from SMU, Brian has gained over 10 years of experience in business writing for several online publications.
Brian resides in Plano, Texas and he can be reached by email:   info@llcradar.com
Phone: 972-776-4050