Free Business Name Search for the 50 States
Are you considering incorporating a company? If so, you will need to verify that the name you want is available. You should ensure that the name is available in your state before you become too attached.
Finding the right tool can be difficult because many state websites are poorly designed and confusing.
We have compiled a complete list of search tools for business names in all 50 states to make your job easier. Click on the state you are interested in to see a link that will take you to its search page.
Why is it necessary to search a business name database?

Each state has its own laws about the naming and organization of businesses. Particularly, businesses cannot use the same name or choose names that sound or look too similar.
All 50 states have comprehensive databases that include every state's current business name. Our readers are advised to brainstorm several options for business names so you don't have to start over if your preferred name is already in use.
Many states also allow entrepreneurs to hold business names that they can use later if they are not ready to incorporate their business. Most states give you a 120-day window to incorporate your business and to secure your rights to the chosen business name.
Search Tool for All 50 States

Click on the state tool to search for name availability. These tools are most often provided by the Secretary, although a few others are not. We'll provide any additional information that you require about a tool of a state.
How to use the Search Tool

It is one thing to find the search tool, but it is quite another to use it effectively. These are some tips to get the most out of the search tool.
Once you have reached the search page, type the exact name that you want to use. Do not include entity type identifiers such as "Co" or "LLC". Next, look through the results to see if there are any exact matches. You will know if there is an exact match and that you should change your name. You can also search for names that are deceptively similar.
Optional keyword searches can be used to maximize the results of your search. You can also perform an advanced search with some tools. You can also use the "contains" filter (or similar filters) to search for a specific keyword in your business name. The tool will then pull up all the results that include that keyword.
The second search is useful as it allows you to see similar names used by businesses. This information can be used to create a name that is truly unique among your competitors.
Tips to Create a Great Business Name

We have some tips for you if you are having difficulty choosing a name for your business. First, ensure you are following all applicable rules regarding your business name.
It might be worth searching the trademark database of the United States Patent and Trademark Office. This will ensure that your name has not been trademarked in any way by an American business entity.
Another important legal point to remember is that every corporation must include one of these words or abbreviations within its official name: corporation, incorporated, restricted, company, Inc., Corp.
We remind readers that, beyond the legalities, your business name is your first impression to potential clients. It should be brief and concisely describe your company's purpose. If you are an electrician, the name should include the word "Electric" and a similar variant.
Business names should be concise. Customers will find it difficult to remember if they are too long. You might also want to think about how your name can be adapted for a domain name. Local businesses can now get clients through Google searches. It is therefore important to have a name that is easy to type in URLs.
It's important that you enjoy your business name. It's likely that you will be using it often, so make sure it is something you enjoy!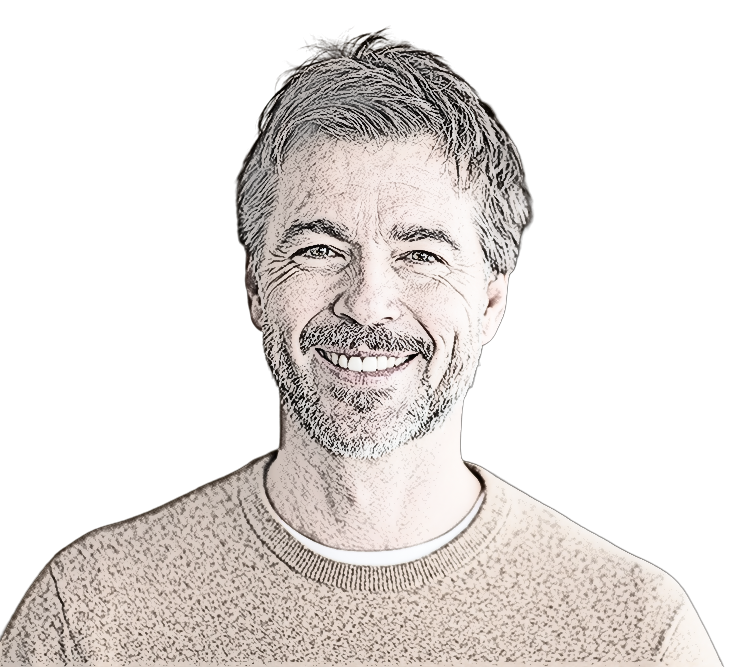 Brian Wilson is the content manager and founder of LLC Radar.
Brian grew up in North Texas, just outside of Dallas, and has a bachelor's degree in business journalism from Southern Methodist University. Since graduating from SMU, Brian has gained over 10 years of experience in business writing for several online publications.
Brian resides in Plano, Texas and he can be reached by email:   info@llcradar.com
Phone: 972-776-4050